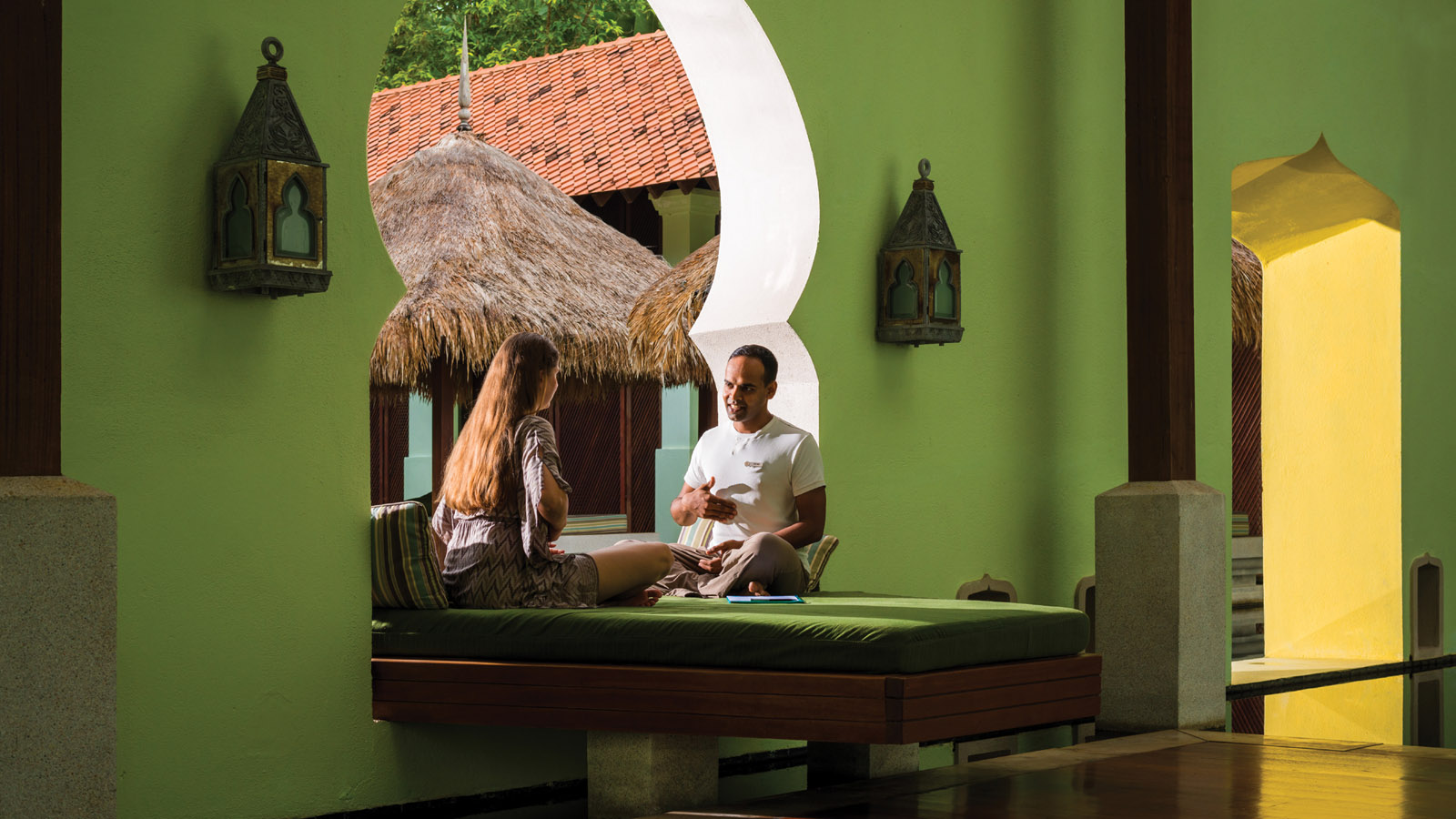 Discover the beauty of balance with "Chakra Balance" at The Geo Spa.
Meaning "wheels of energy" in Sanskrit, chakras govern the flow and circulation of physical, emotional and spiritual energy within our body. They are influenced and stimulated by everything in and around us – from our thoughts and food to the things we see and do. If one or more chakra is out of balance, our whole body becomes out of balance, leading to disease of the mind, body and spirit.
The Geo Spa's 'Chakra Balance' experience aims to demystify the concept of chakra balancing through a tailored and accessible three-pronged approach. Comprising a personalised Chakra Diagnosis, chakra-balancing body treatment and energetically balanced meal, the innovative initiative aims to bestow a greater understanding and appreciation of chakra balancing and its personal applications for inner and outer health.
The four featured body treatments are:
For more information, please contact The Geo Spa.
Note: Prices and treatments are subject to change without notice. Prices are quoted in Malaysian ringgits and are subject to a 10% service charge.