Only at Four Seasons Hotel Beijing
Exclusive Or Noir Chocolate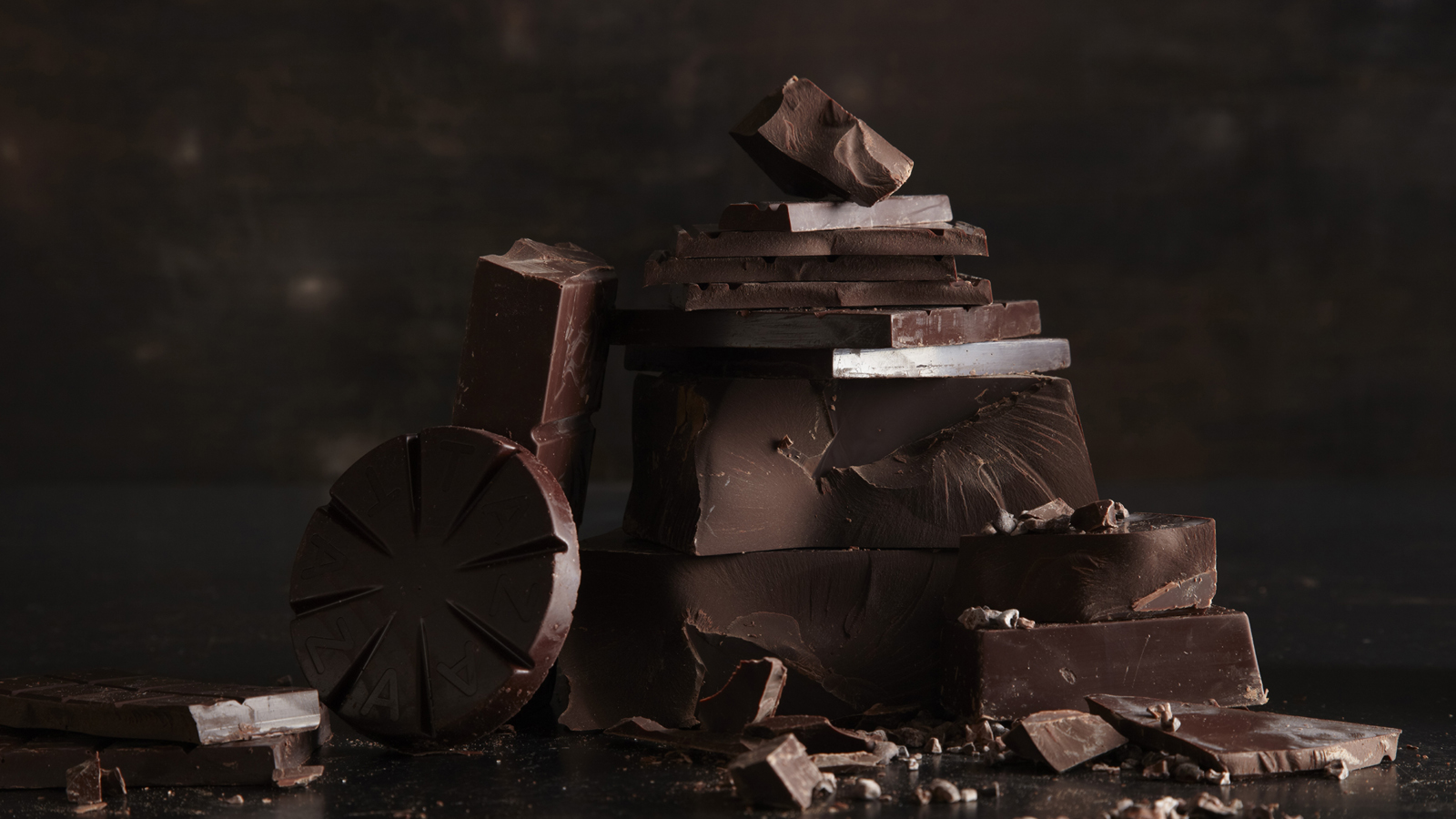 Guests of Four Seasons Hotel Beijing are encouraged to experience the divine chocolate creations of the Hotel's award-winning Executive Pastry Chef Holger Deh, using a unique chocolate recipe available only at Four Seasons Hotel Beijing.
Having trained under some of Europe's most revered chocolatiers and worked in several Michelin starred restaurants, Chef Deh recently created his very own chocolate flavour at Cacao Barry's prestigious Or Noir Lab. Founded in Belgium in 1842, Cacao Barry produces the finest-grade chocolate in the world and is renowned for its vision of the chocolate maker's craft as an art form. Only the world's most talented chocolatiers and pastry chefs are invited to Or Noir Lab to experiment with the best chocolate on earth and develop their own exclusive recipes.
Using state-of the-art equipment and scientific methods at Cacao Barry's Or Noir Lab in France, Chef Deh experimented with dozens of dark chocolates and liquors to create a chocolate flavour with a totally unique taste profile, corresponding exactly to his own expectations. The process involved playing with twenty different organoleptic notes and seven fundamental chocolate flavour cursors, with each cursor measured on a scale of one to five. Holger was required to draft a "spider web" chart outlining the ideal proportions of the seven cursors in his chocolate recipe. Through a painstaking and complicated process of trial and error, which required him to repeatedly taste and adjust his recipe, he finally created a fruity and aromatic chocolate flavour that is high in cocoa content and low in sugar. The high quality beans used to make his recipe come from Tanzania, Santo Domingo and Peru.
A mouthwatering example of one of his specially created desserts using this unique chocolate recipe is the decadent Holger Deh Or Noir Shades in Red - a confectionery masterpiece of unparalleled proportions. Chef Deh's highly refined and one of a kind Or Noir chocolate recipe is used to make other gourmet desserts at Four Seasons Hotel Beijing, including chocolate pralines, cake, mousse and many more. Some will even be offered as special room turn down amenities.
Speaking about his recipe, Holger said, "I am thrilled that I had the rare honour of being invited to the world's premier chocolate research lab. Creating a unique chocolate recipe at Cacao Barry's Or Noir Lab is a chocolatier's dream come true."
Not only is Holger Deh's chocolate recipe available only at Four Seasons Hotel Beijing, the Hotel is also the only place in China offering Cacao Barry Or Noir chocolate - elevating the Hotel's culinary standard to the world's premier class.