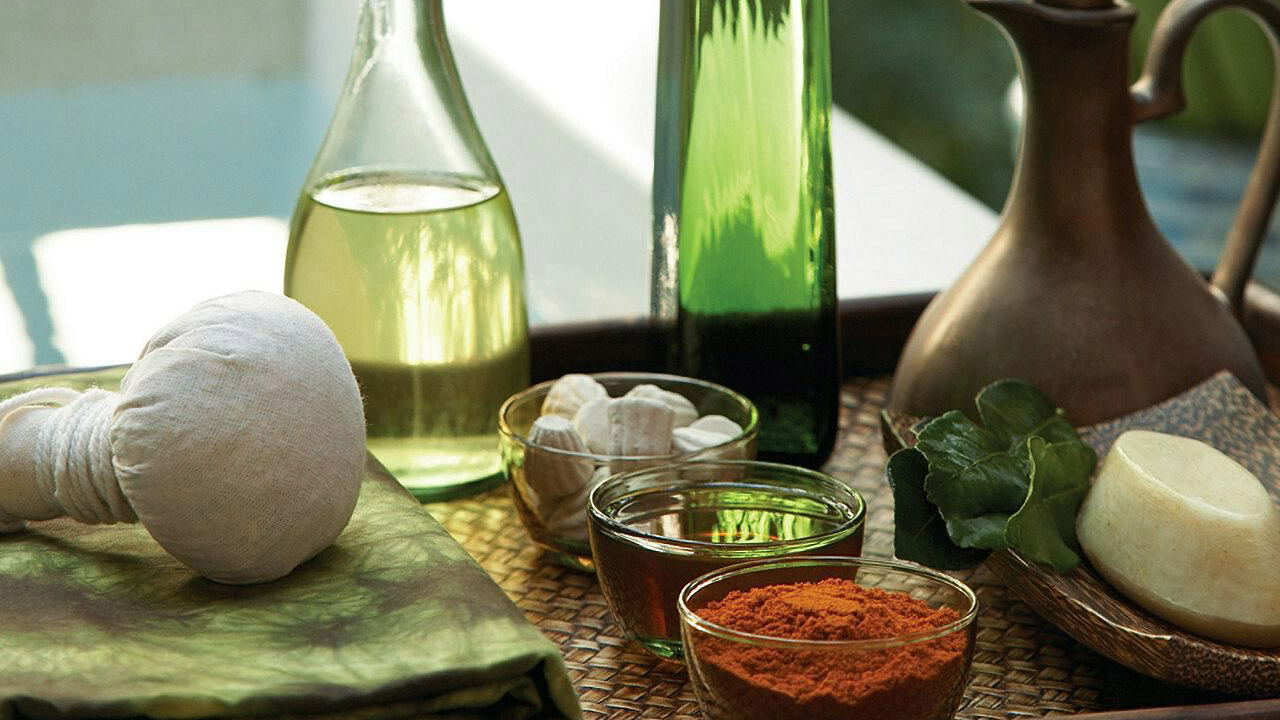 Rejuvenating Rainforest Facial
This holistic facial experience uses a blend of pure Amazonian acmella, pfaffia, marapuama and white lily to encourage natural regeneration of the skin, promote collagen production, and reduce puffiness and dark circles. The skin tone, texture and moisture levels are significantly enhanced, leaving the complexion renewed and refreshed.

Purifying Marine Algae Facial
This unique facial uses techniques of nerve point therapy to help calm the nervous system and fight signs of ageing. By using a special blend of active ingredients from the sea, this facial removes toxins on a deep level leaving the skin free of impurities and with an even skin tone.

Hydrating Bliss Facial
This uplifting facial brings deep feelings of bliss and peace, as well as a healthy radiant glow to the complexion. The exquisite ila rose oil, known for its rich scent and pure vibrations, promotes skin regeneration and cell renewal. The skin is nourished and its inner glow revealed.
Caviar & Pearl Facial
An advanced defence against ageing skin, this luxurious facial treats your skin with pure caviar extract, pearl extract and a revolutionary blend of photo-extracts called Escutox. The treatment improves skin elasticity, increases oxygenation and suppleness, promotes rejuvenation, and visibly reduces facial expression lines and wrinkles.
Note: Prices and treatments are subject to change without notice. Prices are subject to 10% service charge and 7% government tax.