Kantinan Wanna, Chief Concierge, has filled a day at Four Seasons Resort Koh Samui with a variety of activities and cultural explorations. A sunrise hike with a view, sight-seeing, delicious seafood and local sports round out a day of experiencing Koh Samui.
Sunrise climb
Start your day with a sunrise hike up 1,250 steps from the beach to the Resort's highest point for a stunning panoramic view of the ocean. Once you reach the top, 122 metres (400 feet) above sea level, celebrate your achievement by ringing the Thai gong.
Adventures on the water
Koh Samui's excellent beaches mean ample opportunities for a variety of water sports. Pick up the pace with an afternoon of wake boarding, where professional guides will tow you over waves by a top-of-the-line Super Air Nautique 230 watercraft. The ultimate thrill seeker should try the Jetlev-Flyer, an experience exclusive to Koh Samui. After a training session, instructors will have you airborne above the ocean in a revolutionary flying system. The exhilarating flight experience reaches speeds up to 47 kph (29 mph). For a more relaxing ocean excursion, try stand-up paddleboarding or kayaking.
Rustic beaches
Rent a car to discover Thai villages and the captivating views from the island's smaller beaches. Experience the natural beauty of Haad Bang Kao, a rustic, undeveloped area that offers a perfect hideaway. Stop to admire the ornate Laem Sor Pagoda, which sits at the end of the beach of Bang Kao, on the grounds of Wat Laem Sor. From a distance, the pagoda seems to glow, owing to its yellow tiles.
Seafood delicacies
Photography courtesy Four Seasons Hotels and Resorts
Recommended by the Resort's Executive Chef Chris Patzold, Bang Po is a popular seafood restaurant known for its local seasonal recipes, which include fresh sea urchin, blue crabs and baby octopus. The highlight of this restaurant, however, is the unlimited serving of khoei jii , a savoury combination of grilled shrimp paste, crab meat and coconut.
Thai kick-boxing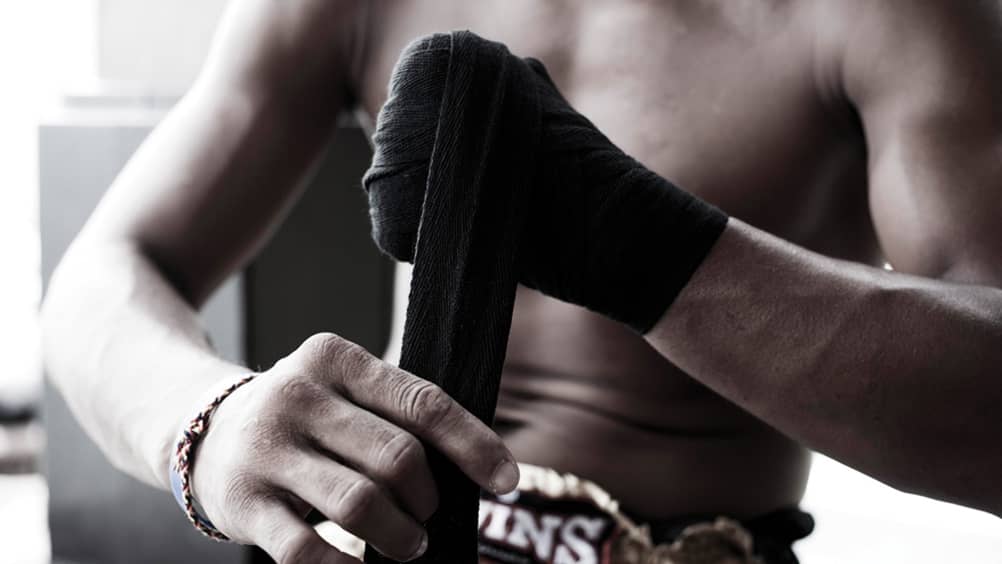 Photography courtesy Four Seasons Hotels and Resorts
Kick-boxing, or Muay Thai, is the national sport of Thailand. Get close to the action and watch rounds ringside at Chaweng Beach, one of the island's most popular beaches and home to Chaweng Stadium, host to all major kick-boxing events on the island.
Four Seasons Resort Koh Samui Thailand