Weddings
Ka Male 'Ana Rehearsals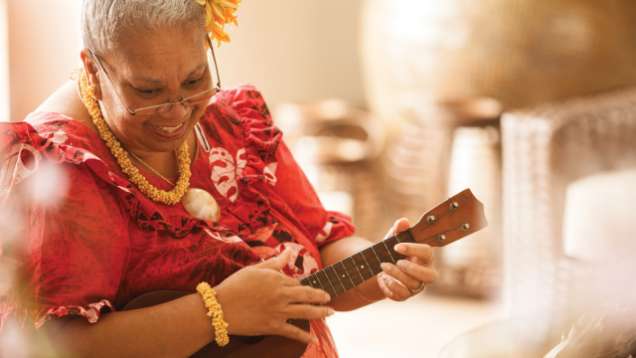 There is no better way to say Aloha and E Komo Mai (welcome) than with the colors, sounds and taste of the islands. Allow your wedding specialist to customize an authentic welcome or rehearsal event for your guests.
Included in this package
Hawaiian menus start at $115.00 per person
Cultural entertainment starts at $4350.00
Venues included in all wedding packages
Upgraded venues in addition to wedding packages
Manele Bay
Complimentary
USD 1,000
USD 3,500
USD 6,000
USD 15,000
Hale Halawai Ballroom
Manele Golf Course Clubhouse
Luau Gardens
Manele Golf Course Tee Box
Manele Golf Course Signature 12th Hole *

Hale Halawai Terrace
Plumeria Lawn
Kaunolu Ballroom
Kumulani Terrace
Koele
Complimentary
USD 1,000
USD 2,000
USD 3,500
Bowling Lawn
Reflecting Pond
Pagoda*
Great Lawn
Croquet Lawn
Pineapple Fountain and Gazebo
Koele Library
* Ceremony only venues. All other venues may be used as ceremony or reception venues. Please note: Beach receptions are available Monday to Thursday only. Additional fees will apply.