Function Rooms
Reflecting Pond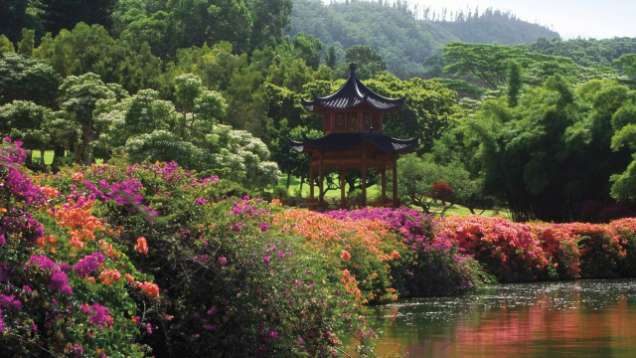 As the centrepiece of the Resort's grounds, the Reflecting Pond and surrounding area is a romantic setting with calm waters, perfectly manicured lawn and colourful bougainvilleas.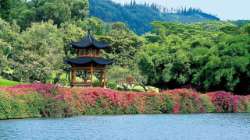 Atmosphere
With its perfectly manicured lawn, colourful bougainvillea, and hillside backdrop, this makes for a stunning event setting.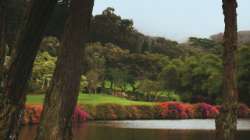 Unique Events
With the help of our staff, you can host afternoon or evening lawn activities or a themed cocktail reception for your guests.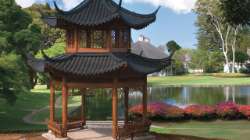 Adaptable Space
Enjoy hosting in this expansive outdoor arena that can seat up to 240 banquet-style or 300 in a reception.
Seating
Reception
Banquet rounds

300
240

Location
NORTHWEST SIDE OF RESORT
Size
Area
Dimensions

232 m2 (2500 sq.ft.)
15.2 x 15.2 m (50 x 50 ft.)