Function Rooms
Croquet Lawn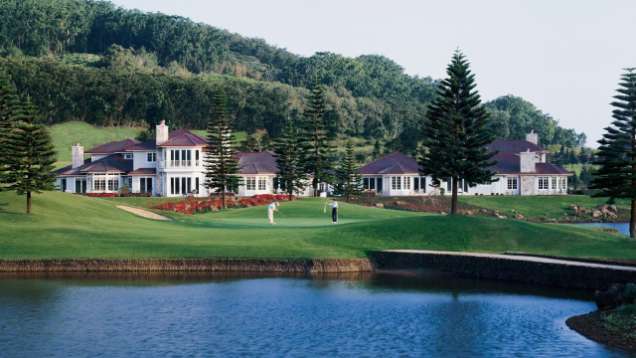 The perfectly manicured Croquet Lawn, overlooking the Reflecting Pond and shaded by towering Cook Island pines, is an ideal venue for outdoor receptions.
Atmosphere
You'll find this to be a perfect al fresco reception location, as the lawn is shaded by Cook Island pines overlooking the pond, Coral Trees and bougainvillea.
Unique Events
Whether for games and events or receptions and parties, this manicured lawn is a fun multi-functional setting.
Adaptable Space
Enjoy hosting in this expansive outdoor arena that can seat up to 50 banquet-style or 70 in a reception.
Seating
Reception
Banquet rounds

70
50

Location
BEHIND MAIN BUILDING
Size
Area
Dimensions

192 m2 (2070 sq.ft.)
21 x 9 m (69 x 30 ft.)