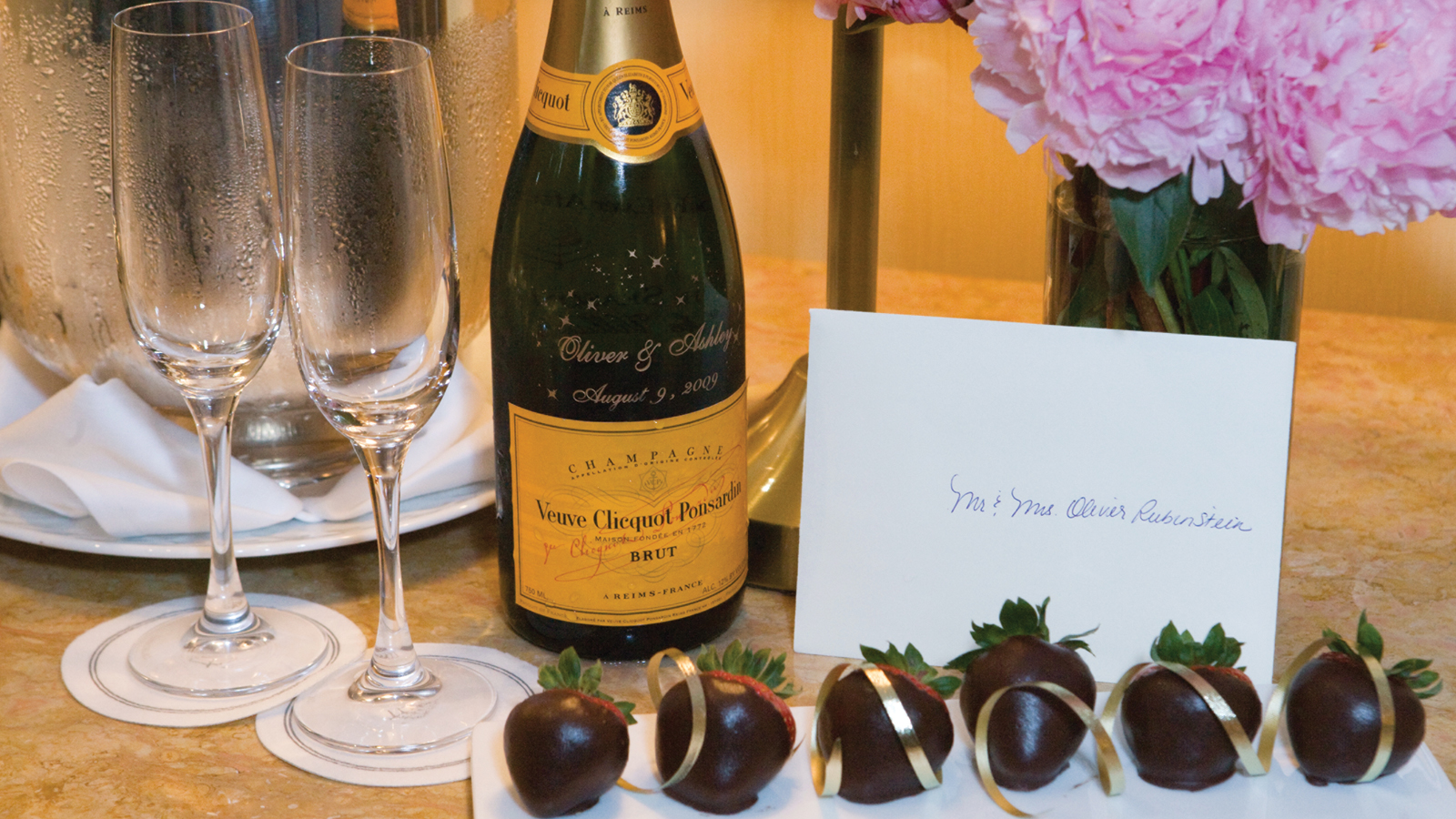 MARCH 15, 2014 – 3:00 PM - 6:00 PM
Four Seasons Resort and Residences Jackson Hole cordially invite you to a bubbly celebration as we have partnered with Veuve Clicquot, France's pre-eminent champagne, for an exclusive après ski event on the Four Seasons Westbank Terrace. Clicquot in the Snow showcases the classically styled, full-bodied champagne alongside the impeccable cuisine of Four Seasons Executive chef Michael Goralski and his award-winning kitchen.
Jackson Hole
7680 Granite Loop Road, P.O. Box 544
83025 Teton Village, U.S.A.
Tel. +1 (307) 732-5000
Fax. +1 (307) 732-5001