Set against the stunning Grand Tetons, Four Seasons Jackson Hole is among the premier western vacation resort hotels. Escape to the great outdoors and experience the vast unspoiled wilderness and the romance of the Old West.
Things to do in Jackson Hole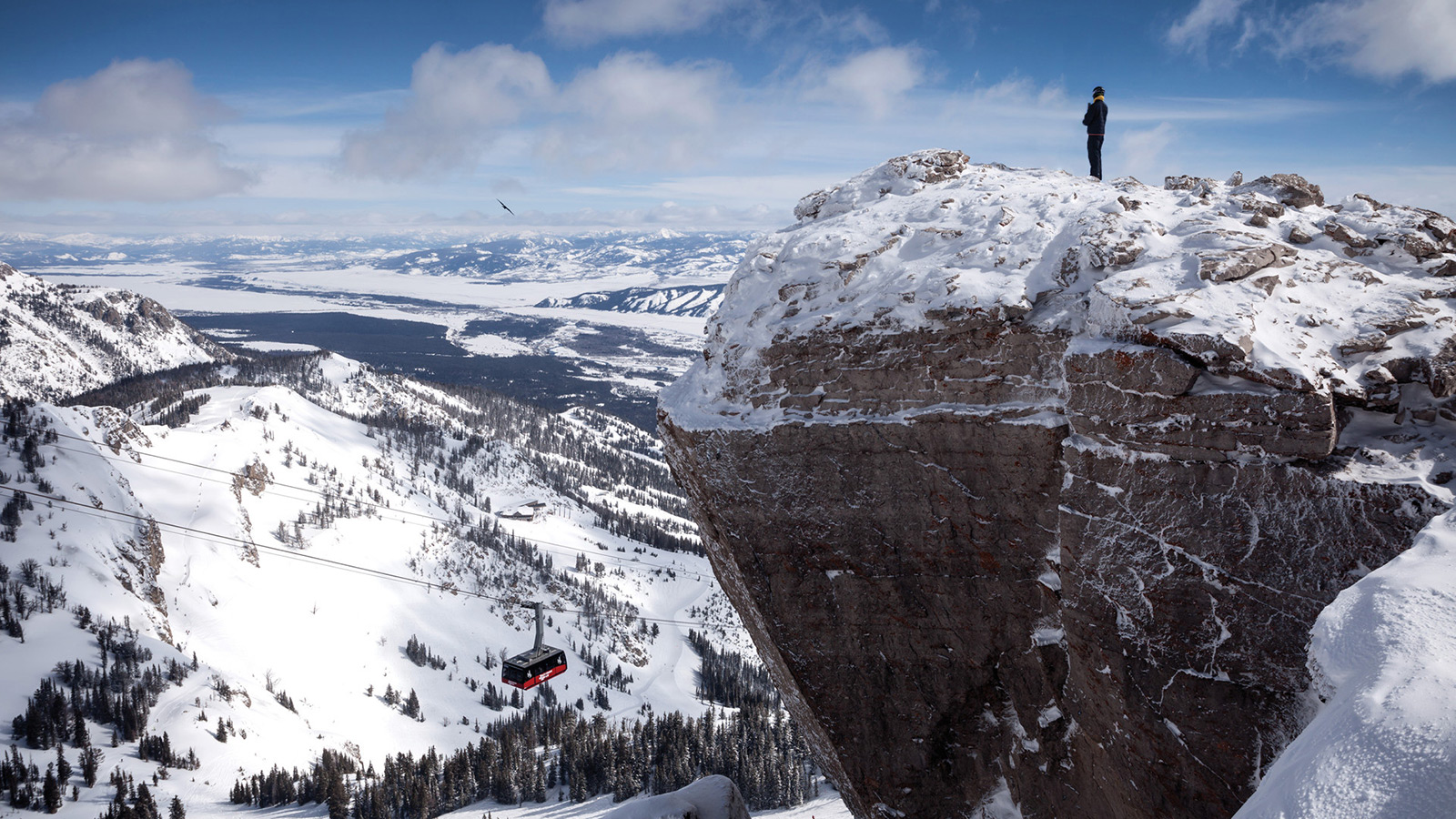 Concierge Recommends: Jackson Hole
The Chef Concierge at Four Seasons Resort and Residences Jackson Hole shares travel tips to make your stay memorable—from fly-fishing and hiking in the summer to the best skiing and snowboarding in the winter.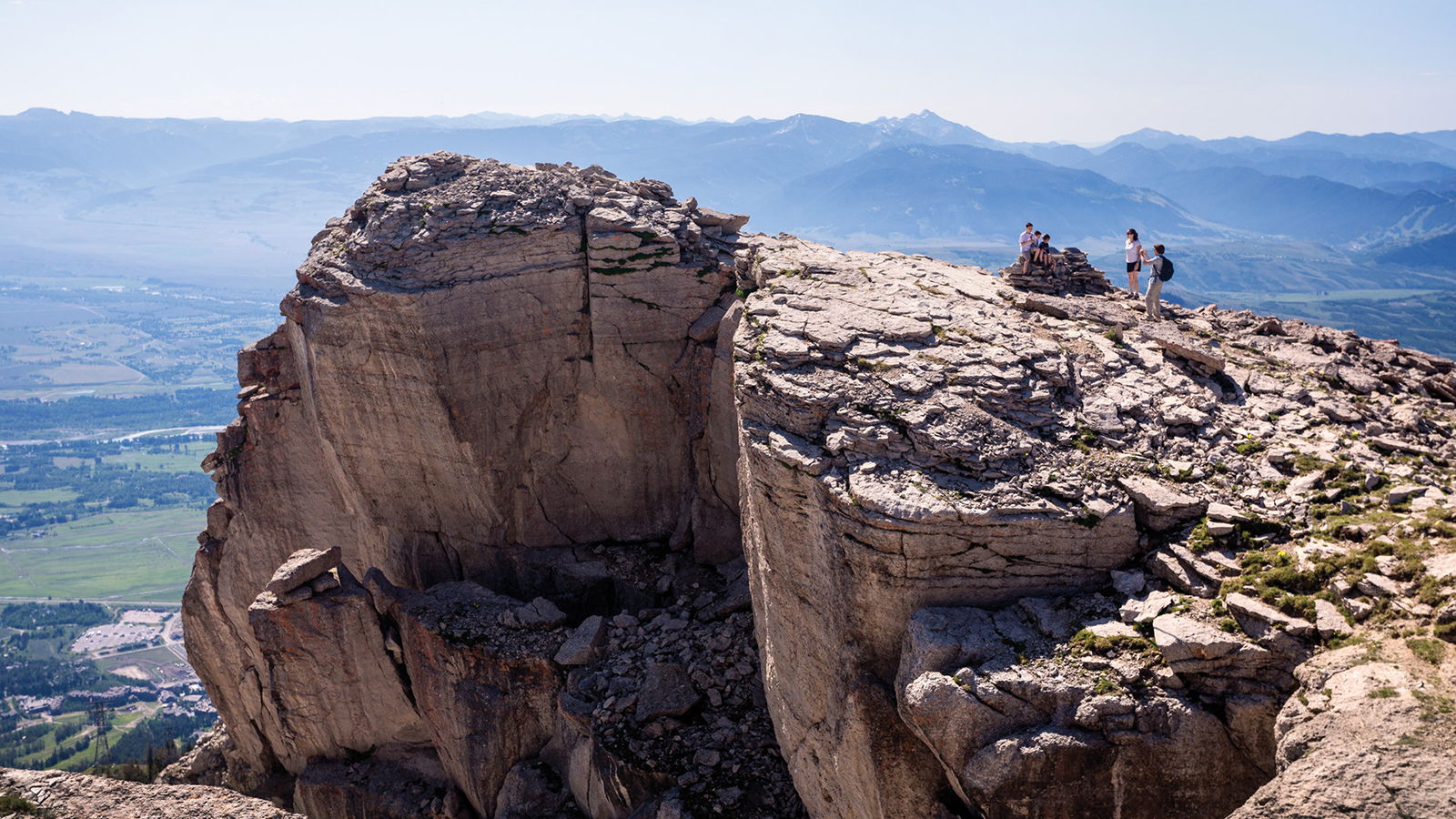 Things to Do in Jackson Hole With Kids
Embark on a wildlife safari, search the night sky and explore the Teton mountain range on your next family adventure.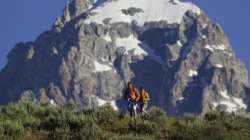 Off the Beaten Path
Renown for its rugged, varied terrain and just a short walk from the Resort, Jackson Hole Mountain offers some of the country's best natural beauty and outdoor activities.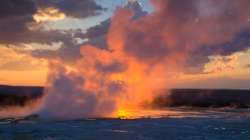 Yellowstone National Park
America's oldest and foremost National Park, Yellowstone is home to Old Faithful and more geysers than any place in the world. Grizzly bears, bald eagles and bison abound.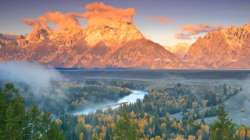 The Snake River
Raging white water rapids that give way to gentle currents make for some of the best rafting in the country. There's also ample opportunity to go fly fishing for trout and whitefish.
Relax and Reconnect
Wyoming's unspoiled wilderness awaits. Ski, go hiking, play golf or do some fly fishing.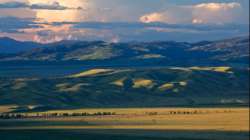 National Elk Refuge
Jackson, WY is home to the largest elk herd in the world. Marvel at these magnificent creatures from your horse-drawn sleigh during the winter months.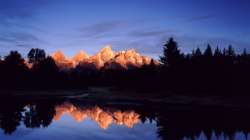 Grand Teton National Park
Famous for saw-toothed peaks and broad canyons, this national park is home to the Snake River, seven glacial lakes and more than one hundred alpine and backcountry lakes.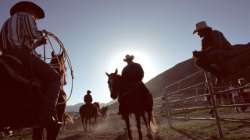 Jackson Hole Rodeo
For action-packed fun in the summer, there's nothing like the rodeo. See all the barrel racing, calf roping and bull riding that make the American West so legendary.