Meetings & Events
Conference Planning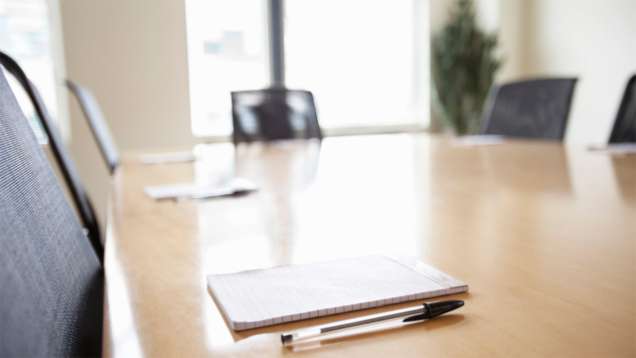 Four Seasons Hotel Istanbul at Sultanahmet offers 340 square metres (3,660 square feet) of interior conference and function space. The Ballroom is an elegant space for important business or social events. In summer, our roof-top suite and terrace with its inspiring view of the Haghia Sophia is also available to host events.


To ensure the success of your event and make planning effortless, professional Four Seasons staff are renown for creating distinctive menus, décor and entertainment.
Technical Assistance
The meeting rooms are equipped with overhead projector, slide projector, projection screens and wired or wireless Internet access. We are happy to arrange the rental of any other equipment necessary to ensure a flawless presentation.
Music and Entertainment
Our catering coordinator will be happy to arrange any type of music or entertainment for your event. Background music is provided in our meeting facilities on a complimentary basis.
Receiving and Maintenance
For easy customs clearance, all packages should be sent to the attention of Four Seasons Hotel Istanbul at Sultanahmet and its owner, Sultanahmet Turizm A.S. Please do not use your own name.
Destination Management Companies
A list of recommended destination management companies is available.
Welcome Amenities and VIP Gifts
Special arrangements can be made for clients to purchase welcome amenities and gifts for their VIP guests.
Spouse Programs
Four Seasons Hotel Istanbul at Sultanahmet is close to the heart of the city, conveniently located for visiting our many historic sites and shopping areas. Take a tour of the Bosphorus, visit the ancient Topkapi Palace or get a glimpse into history at the Haghia Sophia Museum. Shopping options include the bustling Grand Bazaar or the North American-style Akmerkez shopping mall.
Family Programs
We are pleased to help arrange appropriate activities for visiting families.
Discover flexible spaces that adapt perfectly to your meeting goals, along with technology that accommodates the most demanding presentation and communication requirements. Experienced Four Seasons support is on site to promptly respond to every need.
Quick Reference
Time Zone
GMT +2 hours
Eastern Europe Time
Language(s) Spoken
Turkish. English is widely spoken as well
Electrical System
Local voltage is 220 to 240 volts AC. Adapters available; please request through the Concierge.
Shopping Hours
Daily 9:00 am to 6:00 pm
Working Hours
Monday to Saturday 9:00 am to 6:00 pm