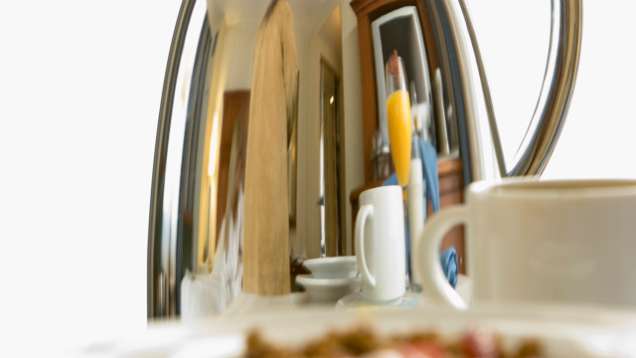 hours
Specialties
Start the day with a burst of energy. Our breakfast menu includes nutritionally balanced, healthy options such as chilled grapefruit segments, cholesterol-free eggs with mushrooms and tomatoes, and white, whole wheat or rye toast.

Restaurant Menus
The menu from Seasons Restaurant is available from 7:00 pm to 11:00 pm.
Four Seasons In-Room Dining brings the fine dining experience to the comfort and convenience of your guest room. Our extensive menu - day or night - is ideal for time-zone-hopping travellers, impromptu meetings, or for quiet, private dining. You'll find plenty of international options as well as Turkish favourites like like chicken kulbasti, eggplant yoghurt, pita bread and tomato sauce for those in search of a taste of local culture.