Romantic Inspirations
Intimate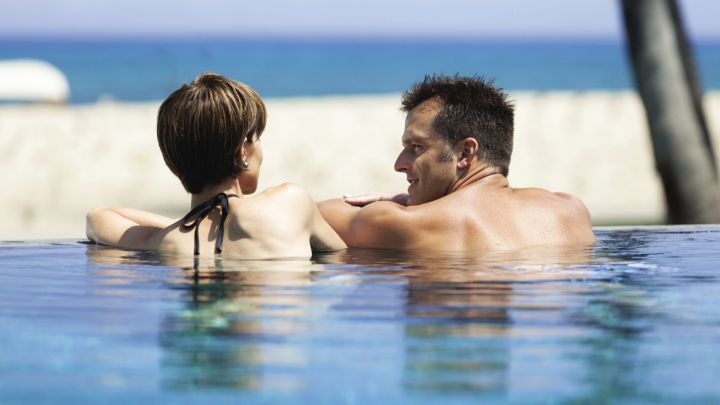 Paul Theroux
Hawaii is not a state of mind, but a state of grace.
Luana Bath & Massage

Inspired by ancient Hawaiian ceremonies once reserved for only the royalty, the Luana Luxury bath provides a connection between land and sea. Your bath experience begins as you slip into the luxurious blue algae milk bath to release the oils, allowing the milk to further soften and pamper your skin. Follow the soak with a deep sea salt scrub, finishing with a polish of decadent oils made from ginger and local honey.