Island Conscious
Water Supply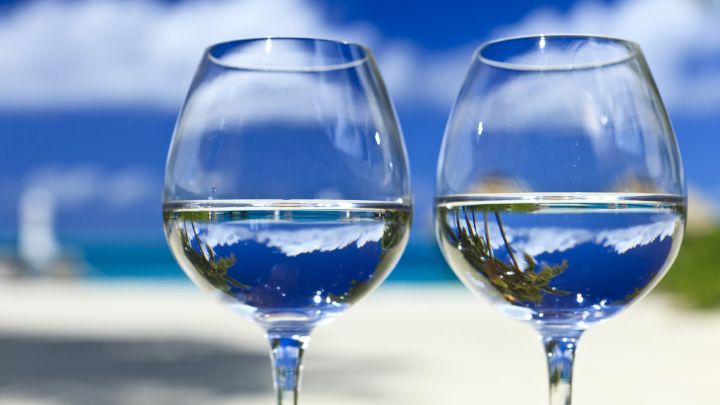 When you think of water in Hawai'i you probably think of the beautiful blue ocean that surrounds us. But what about the water you are drinking?
In 1995, Ka'upulehu Water Company was formed to create a cutting-edge system to provide for the Resort's tap-water needs. They looked to the volcanic rock of Hualalai for the solution. High in elevation but 1450 feet (442 metres) deep within Hualalai are seven wells that provide water for the Resort area. The water from these wells is filtered through volcanic rock and then through a state-of-the-art reverse osmosis process. Ka'upulehu Water Company is one of the few water companies in Hawaii that process with reverse osmosis to further enhance the water. After filtering, the water is tested daily and monitored continuously to ensure the highest standard of quality.
Turn the tap with confidence and enjoy — no bottle needed.