Island Conscious
Saving the Hawaiian Monk Seal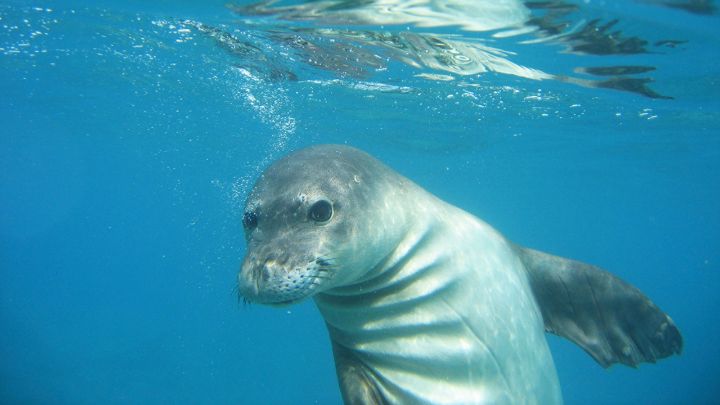 The Resort is proud to support The Marine Mammal Center's Hawaiian Monk Seal Hospital, Ke Kai Ola – a state-of-the-art rehabilitation, research and education programmee dedicated to promoting Hawaiian monk seal population recovery and inspiring the local community to protect, care for and ensure the future of this critically endangered species.
Supporting Ke Kai Ola and working closely with the local community to inspire monk seal conservation is a vital part of our Island Conscious initiatives. The hospital in Kailua-Kona is a pu'uhonua, a place of safety and peace for the seals, as well as a place where future generations will learn to take responsibility for the species. Working together to promote monk seal population recovery and to inspire everyone to protect and care for this beautiful marine mammal will ensure the future of the Hawaiian monk seal.
Ke Kai Ola is a program of The Marine Mammal Center, a 501c3 nonprofit whose mission is to expand knowledge about marine mammals — their health and the health of their ocean environment — and inspire their global conservation.
Learn More