Island Conscious
Conservation and Recycling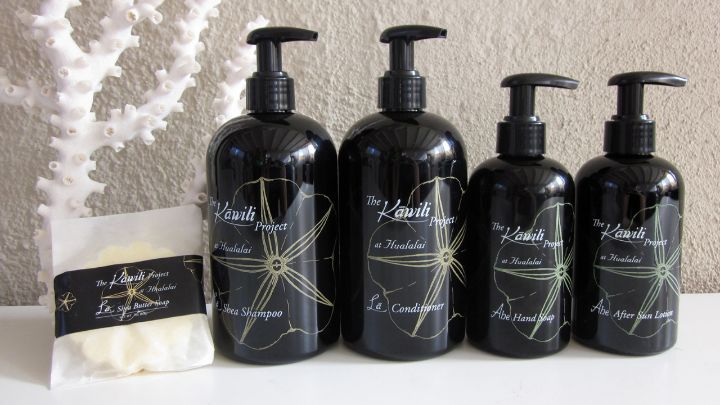 These simple enhancements contribute greatly to our efforts to do the right thing for the environment. We are working to ensure future generations can enjoy this amazing place as we do today.
Refillable bathroom amenity dispensers are used in place of individual plastic bottles, reducing plastic waste by more than 100,000 bottles per year.
Ceramic carafes and cups will be refilled daily by our staff with purified water, taking the place of plastic water bottles and reducing plastic waste by more than 90,000 bottles per year.
Purified water stations are available in laundry rooms throughout the Resort.
As part of our Green Linen Programme, your bed linens will be changed every three days, significantly reducing water consumption by more than 700,000 gallons of water annually, in addition to reducing energy.