Hawaii Island is nature's quintessential outdoor paradise, blending fine white sand, dazzling turquoise oceanfront and dramatic black-lava landscapes. Find a number of fun and exciting things to do around the island during your visit.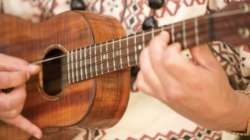 Culture
Hawaii is an island rich with history, culture, and community. These places give a peek into the story that helped make Hawaii Island what it is today.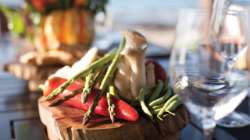 Epicurean
The island of Hawaii has an extensive amount of terrain for farming and ranching. With this amount of land, there is no lack of sustenance produced right here on island. Learn about these unique endemic features to give you a full circle experience of the island.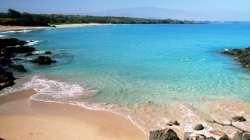 Hapuna Beach
Hapuna Beach offers spectacular snorkeling, swimming, body surfing and picnicking.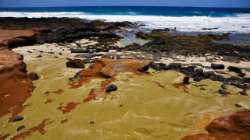 Ka Lae South Point
Ka Lae South Point is the southernmost point of the United States and believed to be the location where the first Polynesians discovered Hawaii in 150 AD.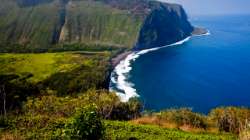 Waipi'o Valley
Waipi'o Valley Lookout offers an incredible view of a once-thriving settlement. This lush green valley inspires visitors to explore its steep slopes, swim along its black sand beach, horseback ride or tour through taro patches.