Stay Longer and Save Up to 20%
Enjoy exclusive savings during your stay.
Weddings
Wedding Planning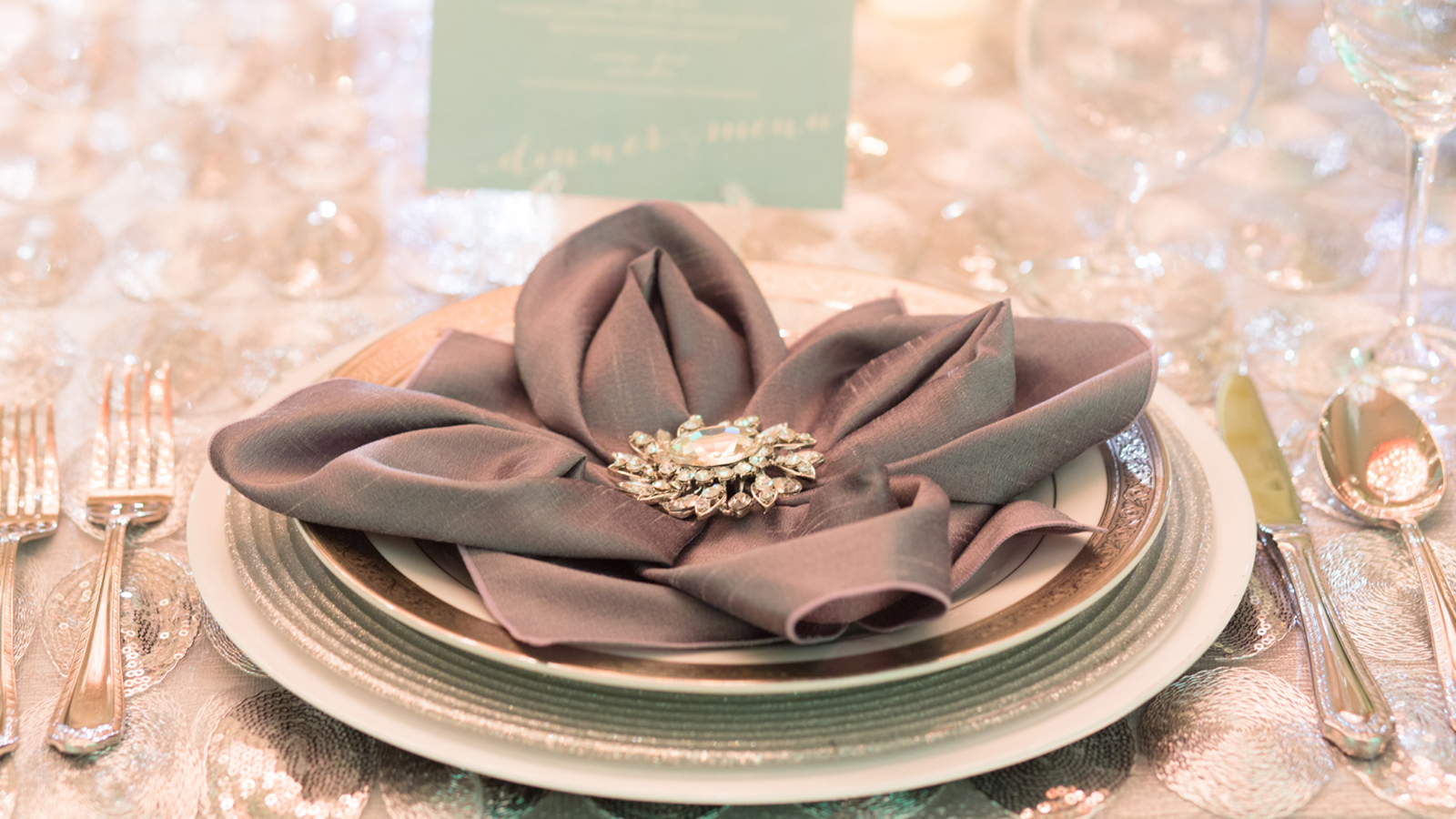 At Four Seasons, our Wedding Specialists ensure that your Houston wedding is perfect and just as you had envisioned, from inspired event design to custom menus by our award-winning culinary team. Allow us to handle each detail so that you can relax, have fun, and enjoy your special day.
Wedding details
Wedding Experts
Your Four Seasons on-site Wedding Specialist will work with you or your Houston wedding planner to assist with every aspect of your wedding experience.

Flowers
The Hotel enjoys close relationships with many local florists and event designers with whom we will be delighted to connect you.

Public Area Available for Pictures
Public spaces, including the picturesque Grand Staircase, are available on a complimentary basis for those holding an event at the Hotel. Please speak with your Wedding Specialist to discuss your options.

Room Decor
Add personal elements to your wedding. From dramatic lighting to custom displays, our downtown Houston wedding venue will transform into the vision of your dreams.

Preferred Vendors and Service Coordination
Your Four Seasons Houston Wedding Specialist will be happy to make suggestions for vendors to meet all of your wedding needs, from photographers and florists to music and entertainment.

Menu Creations
Four Seasons Hotel Houston has earned a reputation for creative, world-class cuisine. Choose from an extensive range of Wedding Reception Menus or work with your Wedding Specialist to craft a customized wedding catering menu just for you. Mouthwatering hors d'oeuvres and specialty cocktails, memorable entrées and inspired late-night snacks…the day is yours, and we're here to ensure that your Houston wedding is flawless, from the very first moment.

Menus and Catering

Bridal Party Events
Create lasting memories with Bridal Party events at our Houston wedding venue:

Bridal Tea or Luncheon
Kick off the festivities with a special Bridal Party welcome, an ideal way to thank them for being an important part of your special day. From a "spirited" Afternoon Tea with specialty cocktails to a champagne reception with one-bite hors d'oeuvres, there is a range of options to greet your bridal party in style.


Salon, Spa and Beauty Services
Wedding parties at Four Seasons Hotel Houston are invited to make full use of our on-site fitness facilities, with our compliments. Spa services, including facials, massages, manicures and pedicures, are also available for brides and their parties, along with a full selection of treatments for grooms and their attendants as well.

In-Suite Bridal Party Spa

Getting Ready Menus
From breakfast and lunch buffets to light bites and refreshments, our talented culinary team will ensure your wedding party is well looked after throughout your special day.

Getting Ready Menus

The Day-After Brunch
A post-wedding Brunch is a wonderful way to wind down the festivities, thanking guests for attending and spending extra quality time with loved ones.

Sample Day-After Brunch Menu

Transportation and Parking
At your request, our downtown Houston hotel can arrange local transportation for you or your visiting guests. Valet parking is also available for all private hotel events.