COUPLES' EXPERIENCES
ADVENTUROUS
Get your adrenaline pumping and indulge your adventurous side as you 
explore Houston's exciting activities. View nature at its finest, discover 
the city's hidden gems or take the aerial approach. Whatever your tastes, 
we've got you covered.
YOURS TO EXPLORE
This year an adventure awaits. Make memories that will last a lifetime.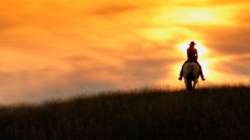 Love On the Range
Impress your partner with your cowboy capabilities by saddling up on a 
horse and galloping through the wooded trails. For that extra heart 
pounding experience, take a private lesson at the firing range where you 
aim for the bull's eye. Get into the mindset by dressing the part with a 
Four Seasons recommended personal shopping trip for the finest in western 
wear. We'll have you saying y'all before you know it.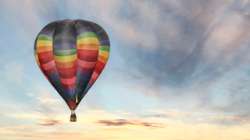 Balloon Bliss
Soar over the countryside at dawn and watch the world awaken as you 
silently glide above. Let us provide you with a romantic picnic for you to 
take along for the ride. Celebrate touching down with an old ballooning 
tradition of sipping bubbly! Whether you're proposing or just wanting to 
say "I love you" in the sky, we'll make sure it's unforgettable.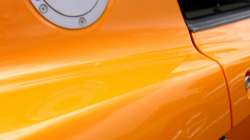 Feel the Rush
Bring back the kid in you both…as you race around a go-kart track. Or you 
could really up the stakes. Put on a helmet and strap yourself into a real 
NASCAR stock car for a 17-mile thrill ride. If speed of a different kind is 
more your style, rent an exotic Ferrari or Lamborghini.