COUPLES' EXPERIENCES
ADVENTUROUS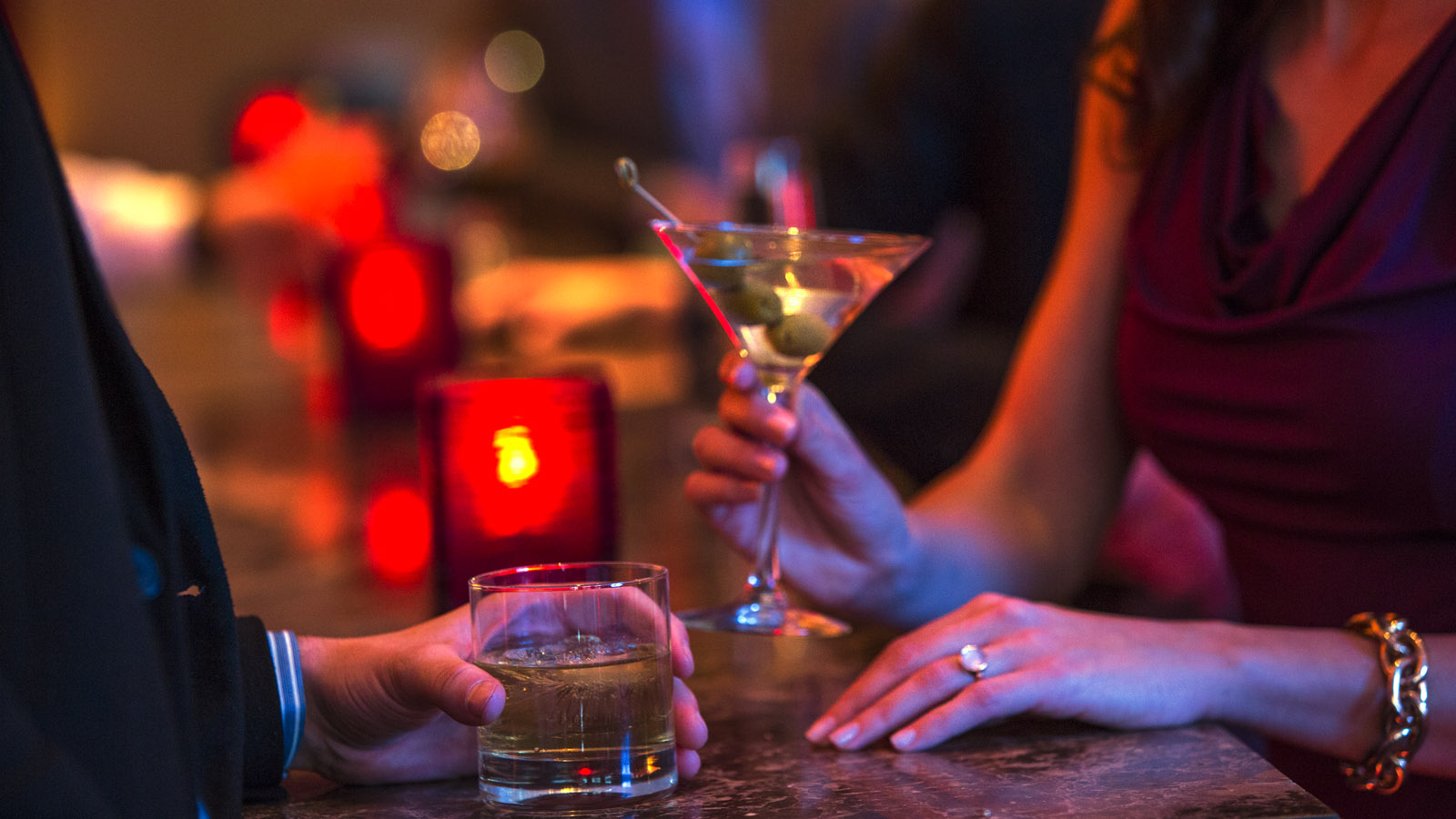 Get your adrenaline pumping and indulge your adventurous side as you 
explore Houston's exciting activities. View nature at its finest, discover 
the city's hidden gems or take the aerial approach. Whatever your tastes, 
we've got you covered.
YOURS TO EXPLORE
This year an adventure awaits. Make memories that will last a lifetime.
Drive The Car of Your Dreams

The car of your dreams, delivered right to the Hotel's front door. Guests at Four Seasons Hotel Houston are invited to drive the luxury car of their choosing for the day, or throughout their stay, with complimentary overnight valet parking included. From Porsches to Lamborghinis and beyond, our connected Concierge has access to dozens of exotic vehicles, inviting our guests to experience the thrill of driving one of the world's top cars. Please note: fee included
Love On the Range

Impress your partner with your cowboy capabilities by saddling up on a 
horse and galloping through wooded trails. For that extra heart 
pounding experience, take a private lesson at the firing range where you 
aim for the bull's eye. Get into the mindset by dressing the part with a 
Four Seasons recommended personal shopping trip for the finest in western 
wear. We'll have you saying y'all before you know it.