Houston, America's fourth-largest city, is an urban melting pot that celebrates the unflappable frontier spirit of the American West. To help you experience the best of Texas hospitality and the city's eclectic mix of museums, restaurants, theatre and culture, we asked Michelle Smith, Chief Concierge at Four Seasons Hotel Houston, to share her top travel tips.
Houston's best restaurants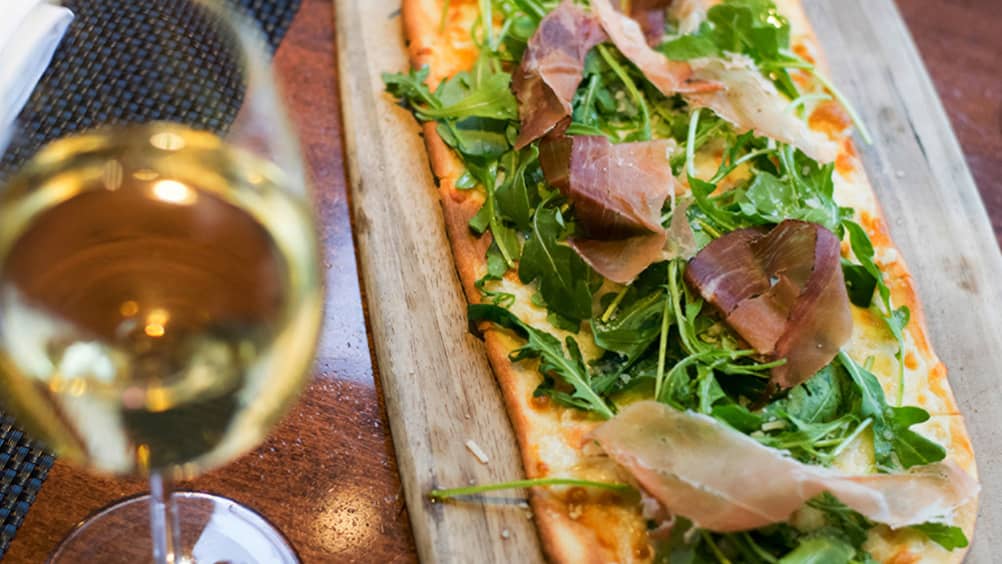 Photography courtesy Four Seasons Hotels and Resorts
Boasting more than 8,000 restaurants representing cuisine from more than 35 countries and American regions, Houston hosts celebrity chefs's spots such as Chris Shepherd's Underbelly and Tyson Cole's Uchi. For a quality curbside meal, be sure to follow Melange Creperie and Bernie's Burger Bus and on social media, as these food trucks serve up some amazing cuisine around town.
At the Hotel, Quattro has something hard to find on this side of the Atlantic: a traditional Italian wine bar. The restaurant's adjoining bar, Vinoteca, serves an array of wines by the glass, along with an antipasto bar and a special small plate menu that changes weekly with nearly two dozen varied samplers.
Bayou & Bottle, conceptualized by world-renowned celebrity chef and restaurateur Richard Sandoval, brings a lively bar destination to downtown Houston, serving over 125 varieties of bourbons and whiskeys along with flavourful cuisine inspired by Houston's melting pot of cultures.
Houston's craft brews
Houston's brew company legacy can be found downtown at Saint Arnold Brewing Company, the oldest craft brewery in Texas; Karbach Brewing Co.; and Southern Star in Conroe. Short on time? Visit The Hay Merchant local pub and sample them all. Looking for something other than beer to whet your whistle? For a refreshing drink, handcrafted cocktails from Anvil or Mongoose versus Cobra are sure to hit the spot.
Broadway in Houston
Thanks to "black gold," or oil money, Houstonians turned their city into one of the biggest live theatre destinations west of Broadway. The city's Theater District spans 17 culture-packed blocks, making this one of just a handful of cities with permanent professional companies in opera, ballet, music and theatre.
Only in Houston
Every March, locals and visitors saddle up for the Houston Livestock Show and Rodeo, the nation's largest. Another Houston gem is the Battleship Texas State Historic Site, where the battleship Texas, virtually unscathed by both World Wars, was made the nation's first battleship memorial museum in 1948. It's open daily (except some holidays), but about once a month, from October to May, hard-hat tours are offered through sections of the ship never glimpsed on the normal public tour. In Galveston, a favourite day trip from the city, check out the Ocean Star Offshore Drilling Rig Museum and Education Center, a working three-story oil rig converted into a living museum devoted to Houston's big industry.
At the Hotel
Four Seasons Hotel Houston is proud to host many amazing events and experiences throughout the summer. From our Live Art Bar series featuring artistic performances in Vinoteca to our Summer Music Festival with live musical entertainment and golf specials in the Topgolf Swing Suite – there are plenty of activities to do during your stay. For a full list of on-site hotel events, please click here.
Space Center Houston
The visitors' section of NASA's headquarters, Space Center Houston, is not just the city's top sight; it is one of the country's best. It was jointly designed by NASA and entertainment specialist Disney, and there is simply nothing like it. It has plenty of historic exhibits for the the space programme buff, but also features interactive exhibits including the unique Feel of Space Gallery. Several times a year, you can even observe live rocket launches here.
Houston's top museums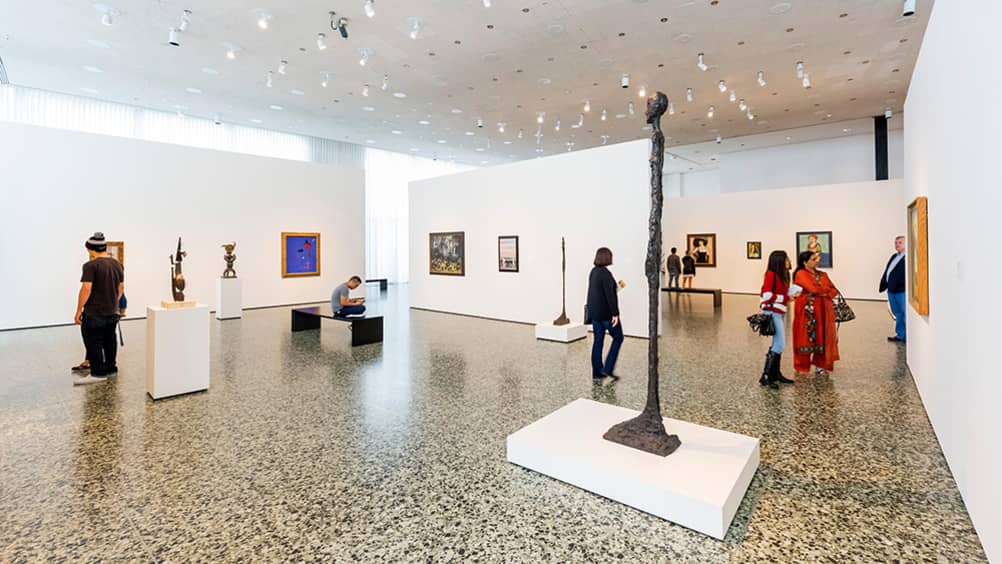 Photography Ian Dagnall Commercial Collection / Alamy Stock Photo
Houston's impressive Museum District is home to 18 major institutions, including the nation's sixth-largest, the Museum of Fine Arts, Houston. Not to mention that the Houston Zoo resides in this area as well. You could spend a week just exploring this neighbourhood. Kids will love a trip to The Health Museum, where you can take a walking tour through a larger-than-life human body.
For something a little off the beaten path, check out the avant-garde Art Car Museum, also known as the "Garage Mahal." In addition to its exhibit of art cars—imagine a car festooned with seashells—the museum is also devoted to other "artists who are rarely, if ever, acknowledged by other cultural institutions."
Four Seasons Hotel Houston