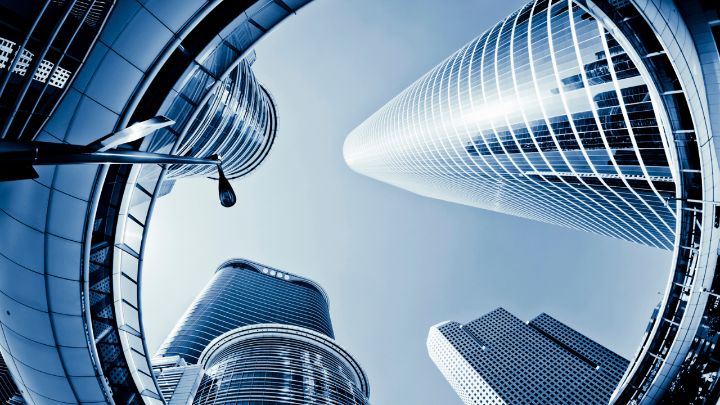 As America's fourth-largest city, Houston blends warm hospitality with big city vibes. No matter what activities you're planning, enjoy it surrounded by the beauty of Houston's iconic skyline. Whether you're here for a Broadway show, a day at the Space Center or a stroll through Discovery Green, experience this bustling city with a variety of flavours, sights and sounds with us at Four Seasons Hotel Houston.
Click here to watch the video of Houston's Convention Center renovation and downtown's stunning transformation.
Discovery Green
Sitting just across the street from our hotel, this 12-acre (4.8-hectare) urban park features a multi-use amphitheatre and interactive water fountain.