Mid-Autumn Festival
Mooncakes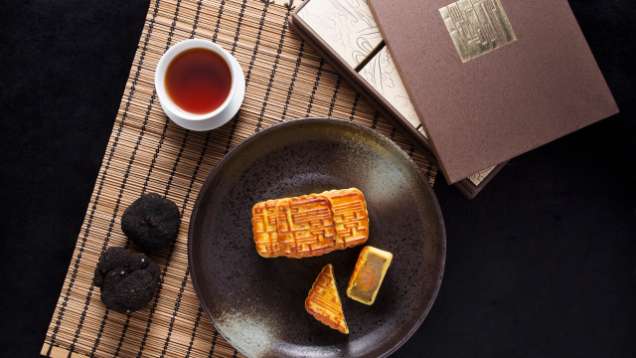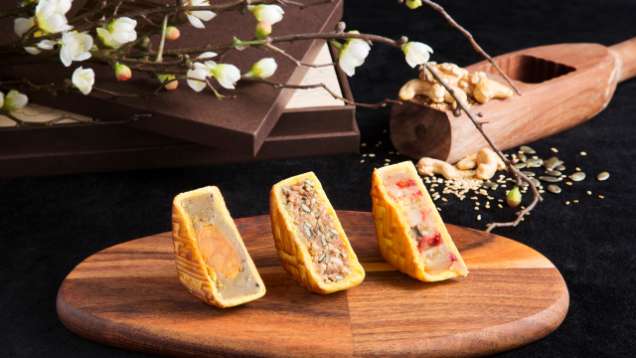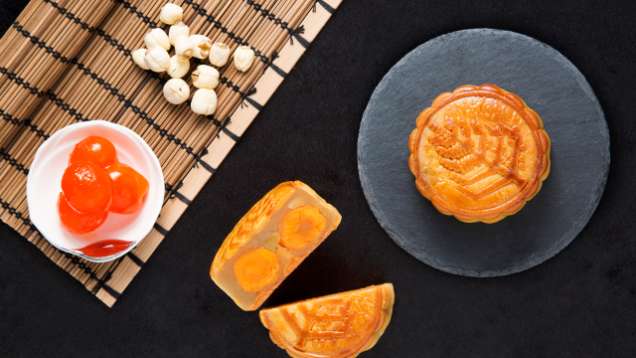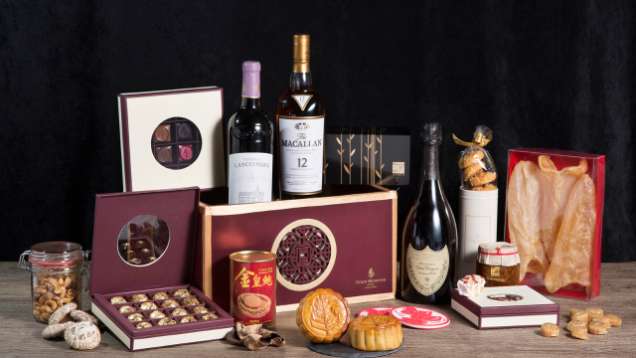 NEW FROM LUNG KUNG HEEN
New this year is the Lung King Heen Lotus Seed Paste with Salted Egg Yolk and Black Truffle; its aroma is a treat for all the senses.
The Assorted Mini Mooncakes combine old traditions and new flavor a single box. Flavours include the preserved egg and pickled ginger, five nuts and glazed ham, and complemented by the new salted egg yolk and black truffle. Simply the perfect treat for those who can't decide.
All Lung King Heen mooncakes are handmade by the restaurant chefs with no preservatives and presented in a gift box by renowned Hong Kong designer, Alan Chan.
TRADITIONAL FAVOURITES
For those who prefer a more traditional flavour, the Four Seasons White Lotus Seed Paste Mooncakes with Double Salted Egg Yolk is a wonderful choice.
Special bulk purchase offers are available for Four Seasons mooncakes starting from twenty boxes, and an additional 10% discount on bulk purchases made on or before August 31.
All mooncakes are best enjoyed with a cup of Chinese tea. Lung King Heen Chinese teas are available for purchase at the Hotel Boutique located on the Ground Floor.
FESTIVE HAMPERS
Lung King Heen Mid-Autumn Hampers are the perfect gift and are available in three sizes priced at HKD 13,988, HKD 3,988 and HKD 2,988.
Mooncake Order Form
Mooncakes are available to order starting July 3, while supplies last. Four Seasons mooncakes are available for collection from August 7 to October 4 and Lung King Heen mooncakes from September 21 to October 4, 2017. For further details, please call (852) 3196 8708 or email us.