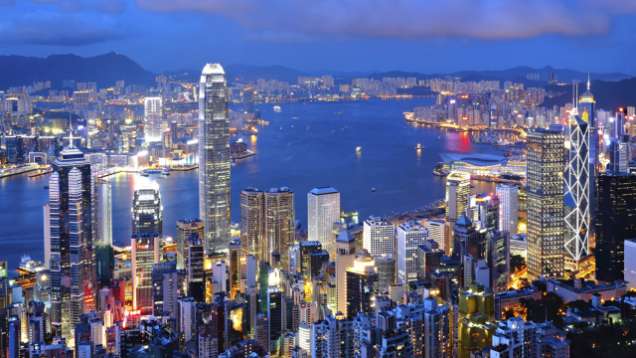 Both teeming with people and inherently inviting, Hong Kong is a treat for the business traveller or casual tourist alike.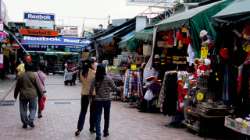 The Stanley Market
At one of the most popular street markets in Hong Kong, you'll find everything from silk garments and Chinese artwork to sportswear and souvenirs.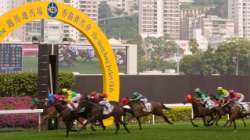 Happy Valley Racecourse
A prime remnant of British influence, one of the world's premier horse racing centres displays the vitality of Hong Kong culture.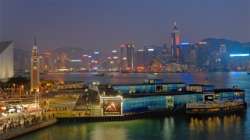 Tsim Sha Tsui Promenade
Take in unobstructed views of Victoria Harbour on a sightseeing tour or romantic evening stroll.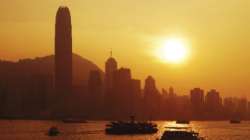 Star Ferry
The Star Ferry is one of the best ways to experience the dazzling sights of Victoria Harbour, which is one of the world's busiest and most impressive natural harbours and was named one of the best 50 "places of a lifetime" by National Geographic Traveler magazine. Taking in the crossing of Victoria Harbour from the water will also give you a sense of the area's rich history.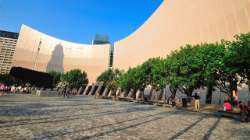 Hong Kong Museum of Art
Browse more than 15,000 art objects, such as antique Chinese treasures, paintings, calligraphy and works from local artists.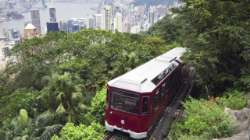 Victoria Peak
Ride the tram to the highest point on Hong Kong Island for the city's best views.