Our Extraordinary Experiences
A Day at Downton Abbey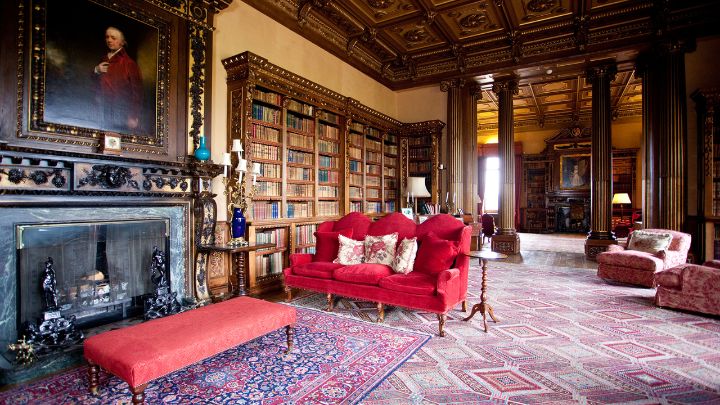 Travel back in time with an intimate, after-hours visit to Highclere Castle, one of England's most beautiful Victorian castles and the filming location of the popular television series Downton Abbey. As guests of Four Seasons Hotel Hampshire, you'll be driven to the castle in a Rolls-Royce for your behind-the-scenes tour of the opulent estate. Set amidst 405 hectares (1,000 acres) of magnificent gardens and forests, Highclere Castle has served as the Carnarvon family home since 1679. During your exclusive tour, you'll encounter centuries-old works of art, architecture and interior design, along with antiques and a permanent Egyptian exhibit celebrating the fifth Earl of Carnarvon's discovery of King Tutankhamen's tomb with his archaeology partner Howard Carter in 1922. As you explore the castle and its grounds, learn about Highclere's fascinating history and the British aristocrats who have called it home for centuries – a cast of characters as intriguing as anything you'll ever see on television.
Reservations: +44 (1252) 853000. This experience is subject to the availability of Highclere Castle and must be booked at least three months in advance. Please contact the Hotel for more details.

Offering an extensive range of outdoor activities, such as horse riding and clay pigeon shooting, as well as a number of indoor options, including treatments in our spa and swimming in our 20-metre (66-foot) indoor pool, Four Seasons Hotel Hampshire provides ample opportunities for recreation and relaxation for Hampshire weekend breaks or spa retreats. We would also be happy to help you arrange off-site activities, including golf at a choice of Hampshire area courses.
Have a Highwire Adventure!
English Country Living
With everything from horseback riding and zip lining to business services and baby-sitting, Four Seasons Hotel Hampshire is the perfect countryside retreat.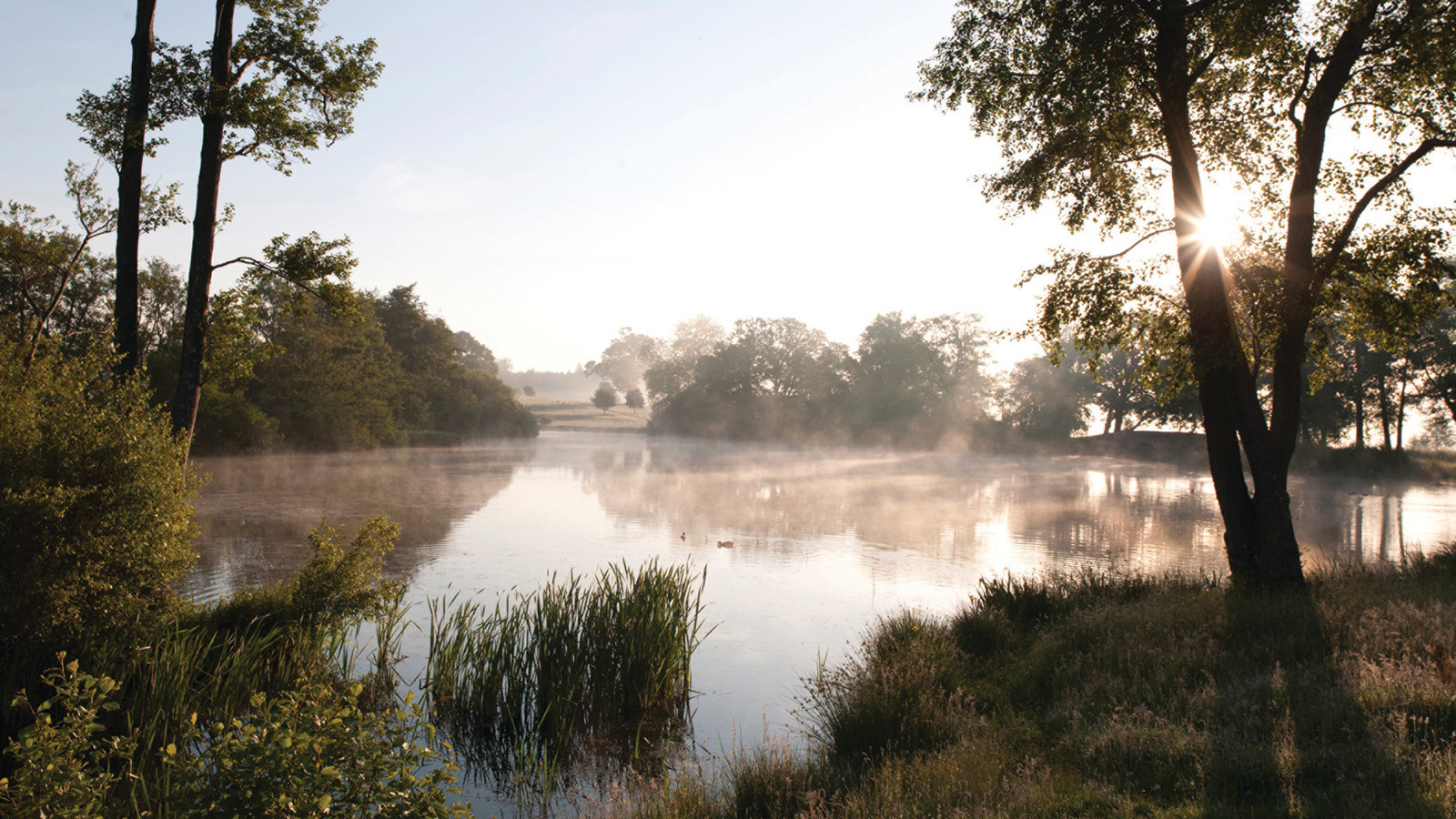 Concierge Recommends
The Concierge Manager at Four Seasons Hotel Hampshire recommends the best things to see and do in the English countryside – from a whimsical dinner to a Jane Austen-themed tour.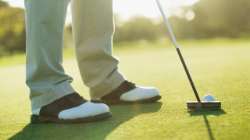 Golf
Head to the links at a number of nearby golf courses for Hampshire weekend breaks. Simply ask our Concierge for assistance.