My Four Seasons
Oliver Beckington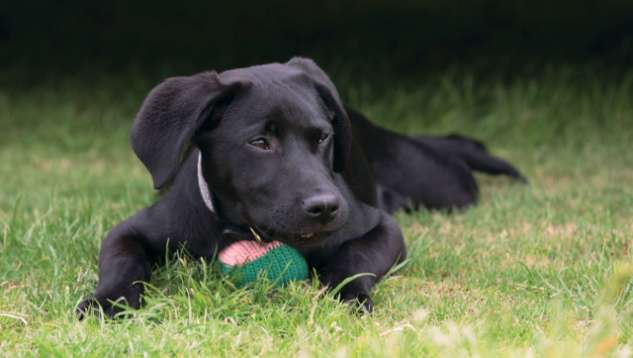 AHampshire puppy born and bred, Four Seasons Hotel Hampshire's black Labrador, Oliver Beckington, represents our continual commitment to being a dog-friendly destination. Lovingly named after two bishops who once resided on the Dogmersfield Estate, Oliver Beckington is already an integral part of Hampshire life.


Pets are part of a family and, for many people, a holiday or a visit to the countryside just isn't complete without them. We have always invited our guests to bring their dogs to stay, and are delighted that they will now be greeted by our very own Oliver Beckington.
As a countryside destination for dogs with good taste, we have teamed with exclusive London pet outfitters Mungo & Maud to ensure quality pampering for your pooch. As a guest of Dogmersfield Park, your dog will experience its own little luxuries and personalized welcome amenities, include elegant dog beds, grooming products, feeding bowls and organic treats made with Mungo & Maud's own recipe. Followers of four-legged fashion will be able to purchase a selection of the timeless designs from the Hotel's boutique. Please chat with our concierge team to find out more about the range of dog-friendly activities and dog-sitting services we offer to ensure you a most comfortable and convenient stay.