Spa
Technological Treatment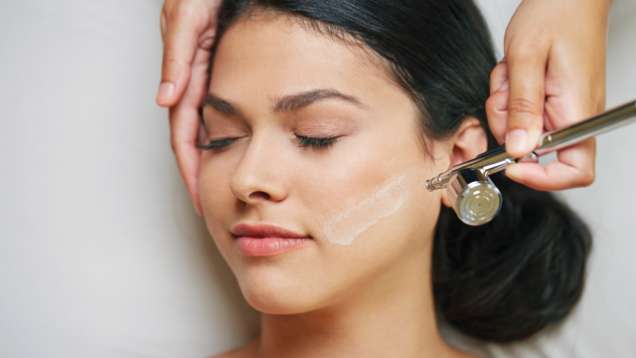 BEDTIME
Hua Spa combined both Chinese and Western treatment to ease your sleeplessness, back to sweet dream. With traditional Chinese Tuina techniques by applying pressure to acupoints, meridians and groups of muscles or nerves to remove blockages that prevent the free flow of Qi. Enhanced by the western concept by using 'Venus Swan' beauty device features award winning technology (MP)2, that provides you with warm heat and magnetic pulse penetrating into your muscles that can help address each of these occasional problems to support your mind and body. You deserved to get the precious sleep.
INTRACEUTICALS
Intraceuticals Treatment is a renown treatment among the celebrities. It delivers the active oxygenous serums to the skin. The unique technology and a procedure treatment leave the skin brighter and firmer after the treatment. Hua Spa can also according to your skin condition treatments to tailor-made a focusing treatment.
Rejuvenate
Super antioxidants that dramatically lift, tone and hydrate the skin.
Signature Anti-Aging Treatment
Combine the power of Atoxelene and the anti-aging treatment to handle the aging needs in one treatment.
Prices are subject to 15% service charge (applicable government taxes included).