Spa
Technological Treatment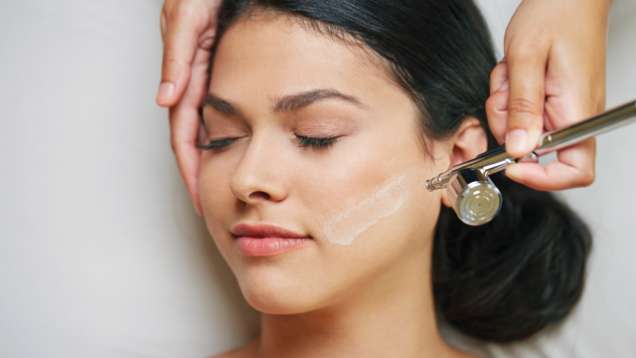 INTRACEUTICALS
Intraceuticals Treatment is a renown treatment among the celebrities. It delivers the active oxygenous serums to the skin. The unique technology and a procedure treatment leave the skin brighter and firmer after the treatment. Hua Spa can also according to your skin condition treatments to tailor-made a focusing treatment.
Rejuvenate
Super antioxidants that dramatically lift, tone and hydrate the skin.
Signature Anti-Aging Treatment
Combine the power of Atoxelene and the anti-aging treatment to handle the aging needs in one treatment.
Prices are subject to 15% service charge (applicable government taxes included).