Our Extraordinary Experiences
Capture the Moment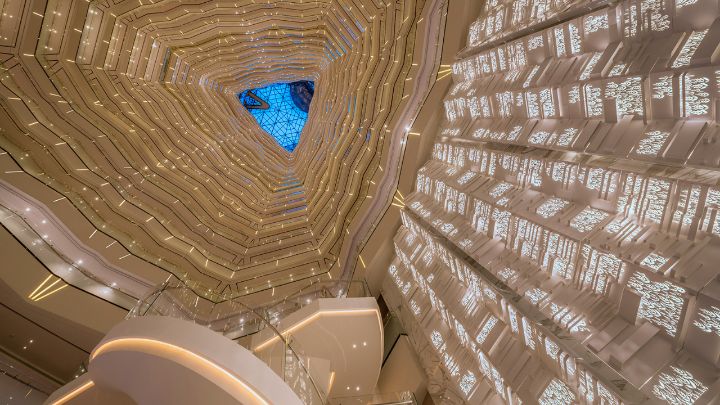 Get ready for your close-up and invite your friends and family to join you 100 storeys in the air at Four Seasons Hotel Guangzhou, one of the world's tallest and most architecturally astonishing buildings. During this exclusive experience, a professional videographer will film your event or special occasion from endless camera angles against the backdrop of 360-degree skyline views. Beneath the crowning skylight of the Hotel's unique central atrium – an otherworldly feat of design lined with asymmetrical glass panes – you and your guests will feel like movie stars revelling inside a sparkling, multifaceted gemstone. A short film of your memorable occasion (ideal for sharing on social media), and a raw video for editing, capture every magical moment.
Reservations: +86 20 8883 3888. Advance booking is required.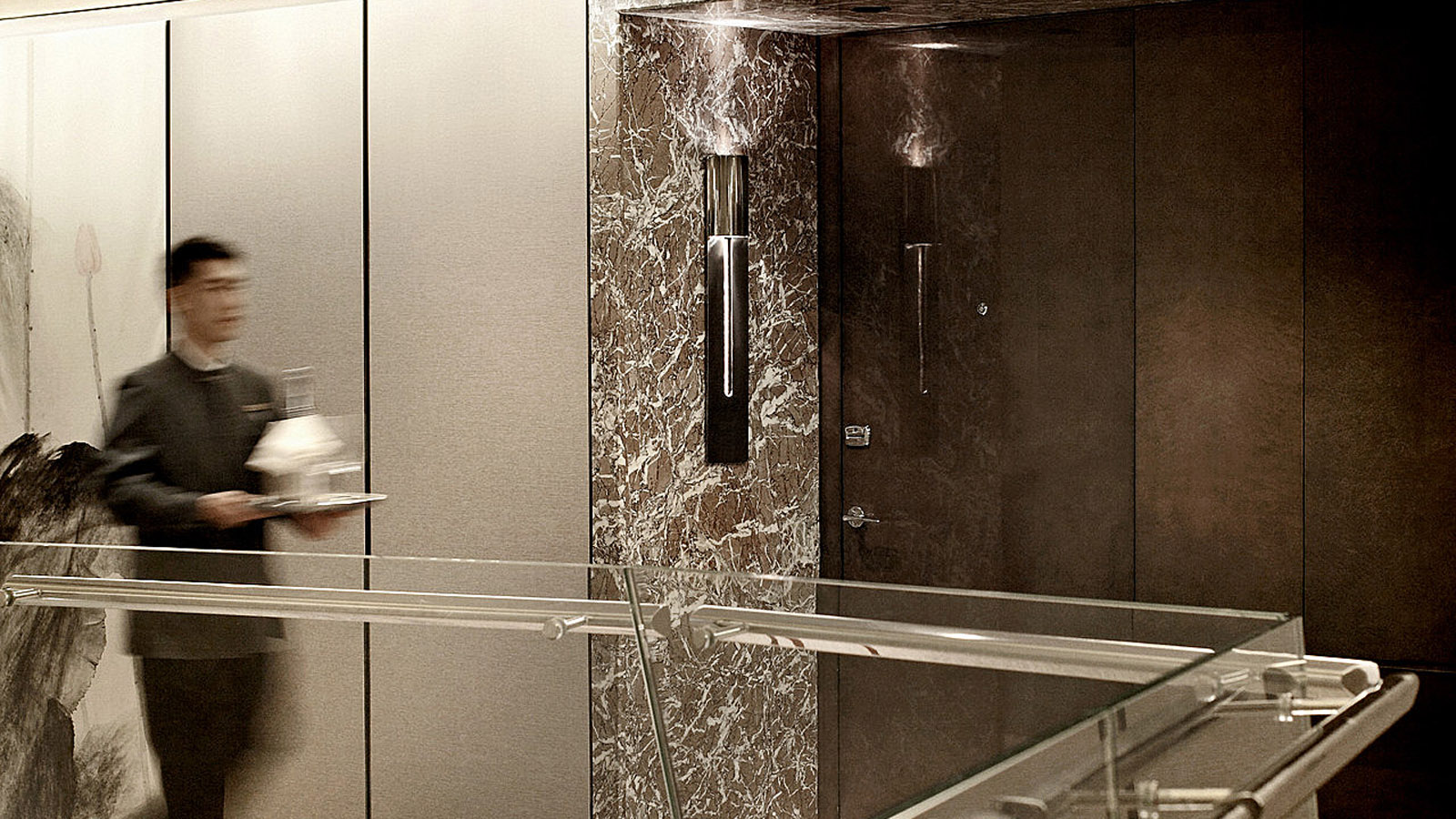 During your stay in Guangzhou, enjoy a world-class spa, cloud-level horizon-edge pool, and a luxurious 24-hour Fitness Centre.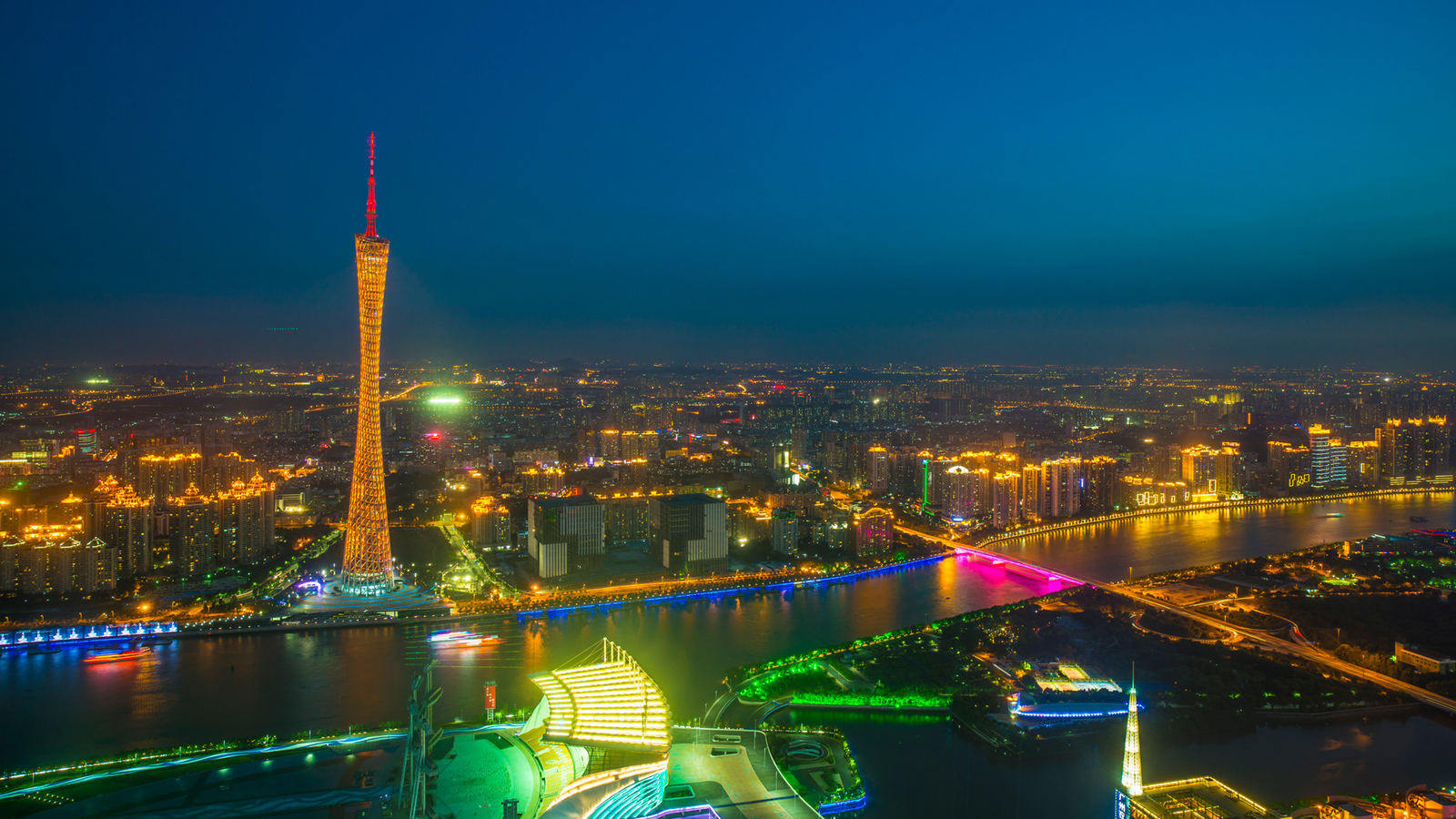 Concierge Recommends
The Concierge at Four Seasons Hotel Guangzhou shares travel tips to make your stay in Guangzhou memorable.