Our Extraordinary Experiences
Feast on Nature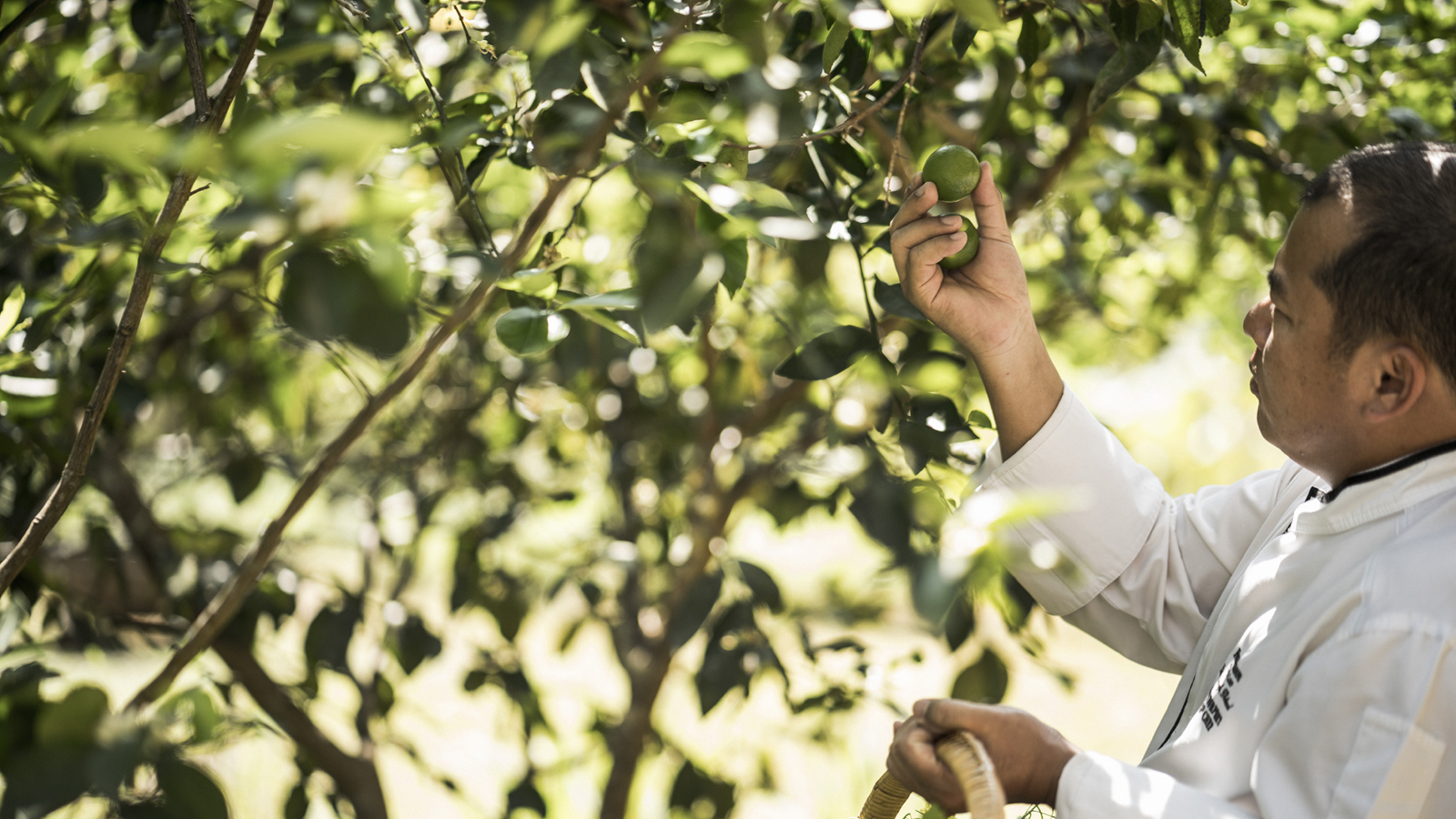 Epicures, take note: Fine food is the best medicine at Four Seasons Tented Camp Golden Triangle. In this lush region of jungles and wetlands, local tradition celebrates native plants as much for their healing abilities as for their flavours. Now, a Camp chef and a botanical expert are teaming up to take you on an exclusive herbal adventure that's all about delicious, healthful ingredients.

Led by your expert guide, you'll venture into the Camp's natural surroundings, where you'll learn about—and gather—a variety of plants used for local cuisine and traditional medicine. Stop at the Elephant Camp, the peninsula, and the lake to learn about edible and inedible bananas, different varieties of bamboo, and plants traditionally used by locals to treat common ailments. Your walk culminates with a lesson from the Chef, who will teach you how to turn your foraged finds into a tasty and healthy jungle-to-table meal.

Reservations: +66 53 910-200. Experience subject to weather conditions. Please contact the Camp for more details.
Four Seasons Tented Camp Golden Triangle is a one-of-a-kind camp experience designed for active adults and teens. During an all-inclusive adventure of two or more nights, you'll have your choice of unique activities – right from the moment you arrive in a traditional long-tail boat.
Unique Experiences AT FOUR SEASONS TENTED CAMP GOLDEN TRIANGLE
Explore lush vegetation and scenic mountain trails in the company of elephants, journey on a riverboat to visit the local sights, and pamper yourself in our holistic spa, free-form pool and whirlpool.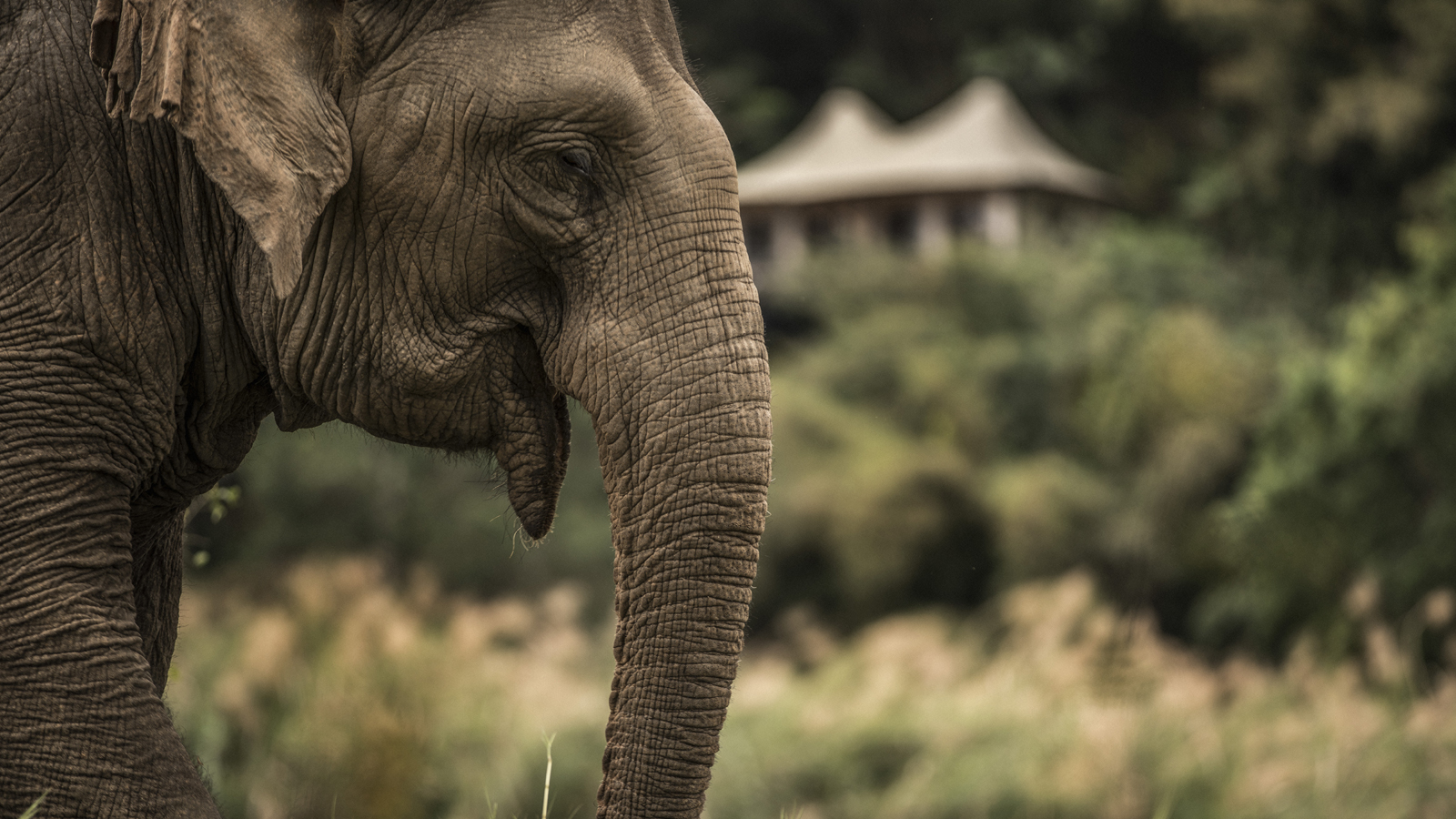 Concierge Recommends
Dine on authentic regional cuisine and discover the past through cultural excursions with tips from a Four Seasons Concierge.