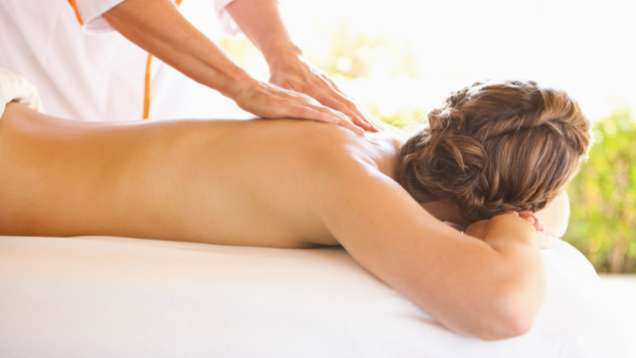 Mont Blanc Re-Energizing Massage
Feel your energy awaken with this full-body, deep tissue massage, featuring ancient therapeutic techniques, acupressure point stimulation and light
stretching.
50 minutes - 175 CHF
80 minutes - 245 CHF
Alpine Aroma Reviver
This aromatherapy massage features a blend of individually chosen oils that with a personal consultation ensures that you receive a treatment unique to your needs.
50 minutes - 190 CHF
80 minutes - 265 CHF
Invigorating Swiss Massage
This detoxifying, deep-pressure massage leaves your body feeling completely invigorated. Refreshing techniques include friction warm-up sequences and meridian stimulation.
80 minutes - 245 CHF
Pre- and Post-Natal Massage
Performed exclusively on the second and third trimester of the pregnancy, this massage is designed to offer comfort and relaxation for the mother-to-be during this time of change.
60 minutes - 215 CHF