Room Rate
Best available room rate. Our most flexible option.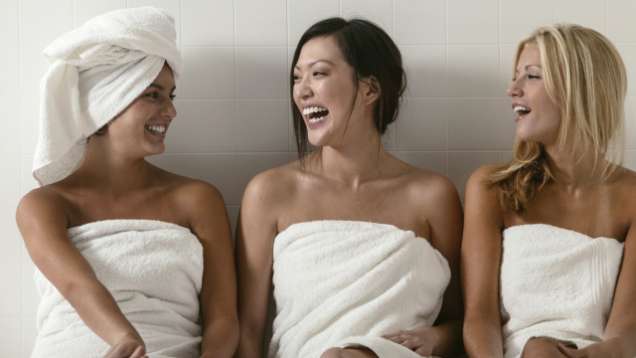 Bridal SPA-RTY at The Spa
Maximize your inner glow inside and out at The Spa, Four Seasons Hotel Dublin. From relaxing aromatherapy treatments that bring calm and focus to revitalizing facials and body treatments, the award-winning therapists at The Spa will tailor-make the perfect pre-wedding pampering package with luxurious Sodashi treatments.
Our Bridal SPA-RTY package includes the following count-down schedule of treatments before the big day:

Sodashi Marine Facial, five weeks before
Manicure and pedicure, four weeks before
Sodashi Marine Mineral Facial, one week before
Vanilla Bliss Body Scrub, three days before
Waxing, tinting of lash and brows, two days before
Manicure and pedicure and a glass of Prosecco, one day before


The Spa Bridal SPA-RTY treatment package includes nine treatments, over five weeks and starts from EUR 130 per week. To make a reservation or for more information, please call the Spa at +353 (1) 665 4602 or email us.
Note: Prices and treatments are subject to change without notice.