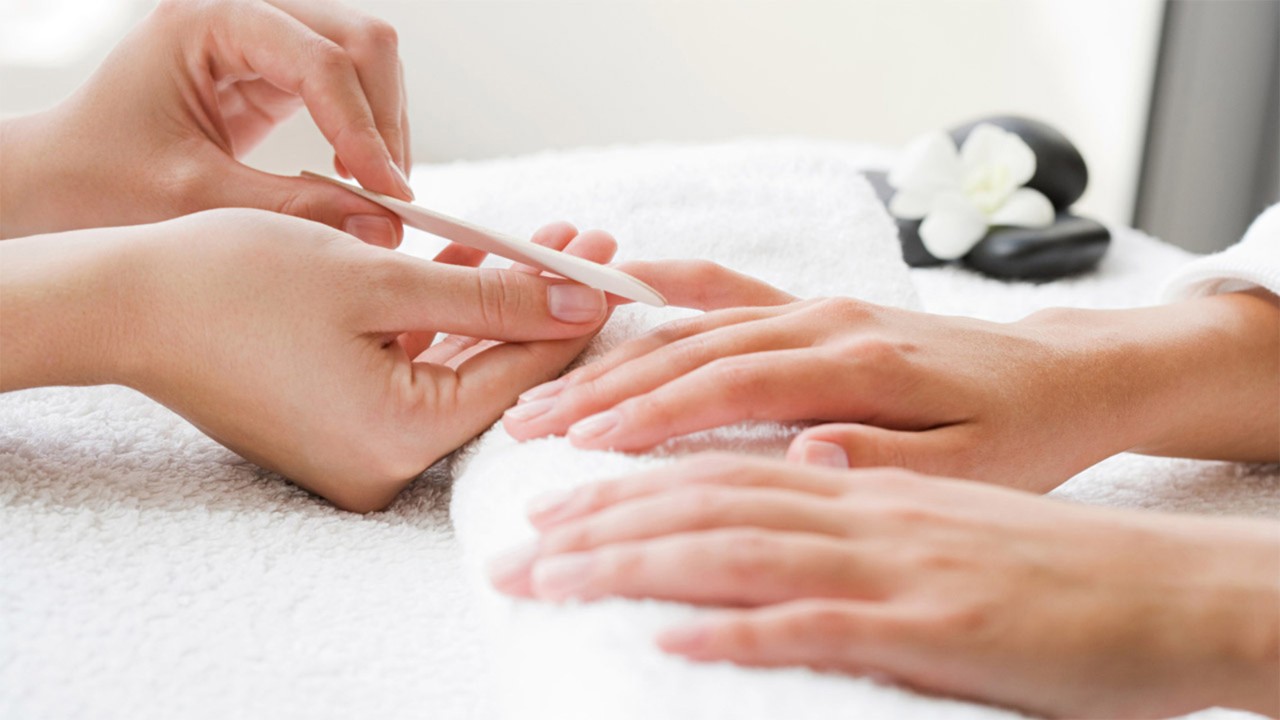 Clarifying facial for blemished skin
This naturally anti-microbial and skin-balancing facial deeply cleans troubled teenage skin. It includes a double exfoliation, allowing for skin purification and extractions. A series of masks purify and calm the skin before treating it to a healing aloe-herb, helping to combat and balance acne.
Gemstone aromatherapy teen facial
Young skin is highly receptive to pure organic and wildcrafted ingredients, and attunes quickly to the subtle energy fields of gemstones. The skin is cleansed, exfoliated, misted and balanced with an herbal mask based on your skin type. Three aromatherapy gemstone oils are luxuriously massaged with polished gems into the feet, hands, arms, face, neck and shoulders. A skin-balancing herb oil infused with gemstone energy is the final application for a healthy, balanced, glowing complexion.
Neck and back massage
Using specially formulated gemstone massage oils, feel released from tension as we focus on the most stressed areas of your body – the back, neck and shoulders. This is a great way to relax from a hectic social schedule or outdoor activities.
BFF massages
What a great way to enjoy precious "best friends forever" time together, away from the pressures of life. Enjoy any massage with your best friend in one of our rooms designed for two.
The same type and length of treatment must be chosen. The price is based on the type of treatment selected.
Awesome mani-pedi
Keep your hands and feet looking glam with this manicure and pedicure combination. It includes precise grooming and detailing, leaving your nails looking fabulous.

Note: Prices and treatments are subject to change without notice. Teens are also welcome to enjoy any of the other treatment offerings available in the spa.