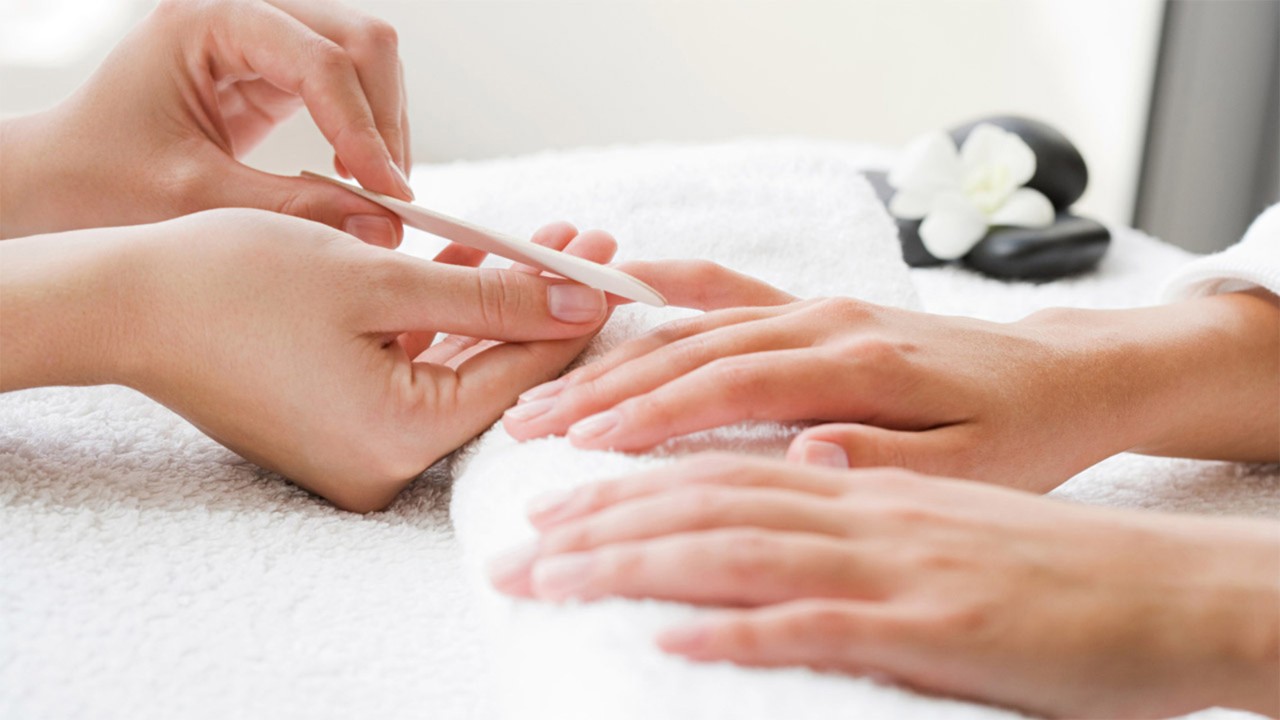 Clarifying facial for blemished skin
This naturally anti-microbial and skin-balancing facial deeply cleans troubled teenage skin. It includes a double exfoliation, allowing for skin purification and extractions. A series of masks purify and calm the skin before treating it to a healing aloe-herb, helping to combat and balance acne.
Neck and back massage
Using specially formulated gemstone massage oils, feel released from tension as we focus on the most stressed areas of your body – the back, neck and shoulders. This is a great way to relax from a hectic social schedule or outdoor activities.
Note: Prices and treatments are subject to change without notice. Teens are also welcome to enjoy any of the other treatment offerings available in the spa.