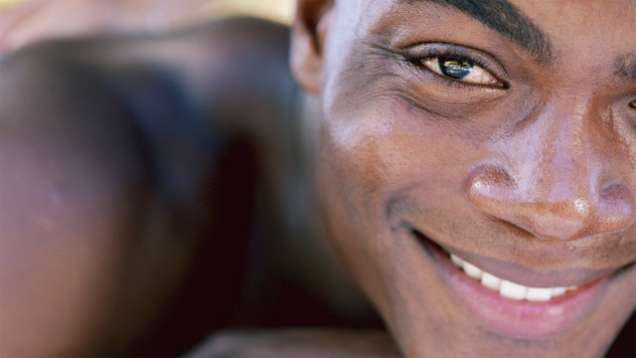 Executive stress-relieving sports massage
This full-body massage is ideal for men who are athletic and need a stress-relieving treatment. A combination of compression and stretching techniques are used on specific muscle groups to help relieve discomfort or pain from overactivity and exercise. This massage uses medium to deep pressure to promote the recovery of injured or strained muscles and increase your flexibility.
Ageless facial
This revitalising organic facial is designed specifically for men, to soften the signs of tension and ageing of the facial tissues. Begin with alpine cleansers and an exfoliation using wild Colorado honey with minerals. Relax with a balancing mask before the application of concentrated serums that stimulate cell regeneration. The result is a more youthful, refreshed look.
Men's nail services
A pedicure or manicure, or both, for the busy executive or sports enthusiast – designed to help you look your best.

Note: Prices and treatments are subject to change without notice.