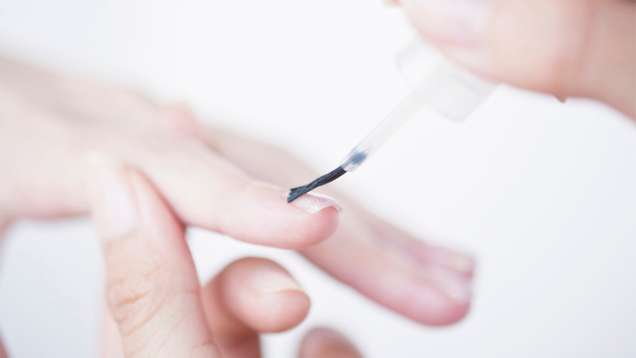 A full range of services, including manicures, pedicures and waxing, are performed in an exclusive nail salon.
Holistic mile-high pedicure
Treat your feet to an unforgettable experience of pure pampering that softens the skin and eliminates dryness. Our holistic techniques include a hydrating exfoliation and a massage with hot stones and pressure-point work, followed by warm paraffin wax to soothe and heal. Your feet feel totally renewed.
Holistic mile-high manicure
Our most luxurious manicure provides you with perfect hand and nail grooming. This treatment is accompanied by a hydrating exfoliation. Hot stones are used in a soothing massage of the hands and forearms, followed by a warm paraffin envelopment to seal in moisture.
Hydrating deluxe pedicure
Bask in our ultra hydrating shea butter quench that is customised to an aroma of your choice. This deluxe moisturising pedicure offers a sea salt foot soak followed by a hydrating exfoliation, a relaxing massage, a masking of the foot and a lower leg scrub using our warm shea butter quench.
Book this treatment as a combination with any other hydrating or holistic nail service, and receive a complimentary bottle of polish.
Hydrating deluxe manicure
A delightfully hydrating treatment for the delicate skin of the hands. This moisturising manicure offers a warm sea salt hand soak, hydrating scrub, massage and specialised mask using a scented, warm shea butter quench to hydrate and soothe your hands, leaving them looking elegant and well groomed.
Spa pedicure
Precise grooming and detailing make your feet look their most attractive. This pedicure finishes with a scented spot treatment for your feet and heels using our warm shea butter quench, helping to replenish and refresh the skin.
Spa manicure
Enjoy a warm hand soak, nail trim and file, cuticle nourishment, relaxing hand massage and intense moisturising using a scented, warm shea butter quench followed by a polish application.
Express foot fix
Perfect between pedicures, or when pressed for time. This quick-fix features nail filing and buffing, cuticle work, moisturising and polish application.
Note: Prices and treatments are subject to change without notice. Upgrade any nail service to Shellac Gel Polish, and your polish is guaranteed to last for 12 days with no nicks or chips. French polish requires an additional 10 minutes, and an additional fee applies.