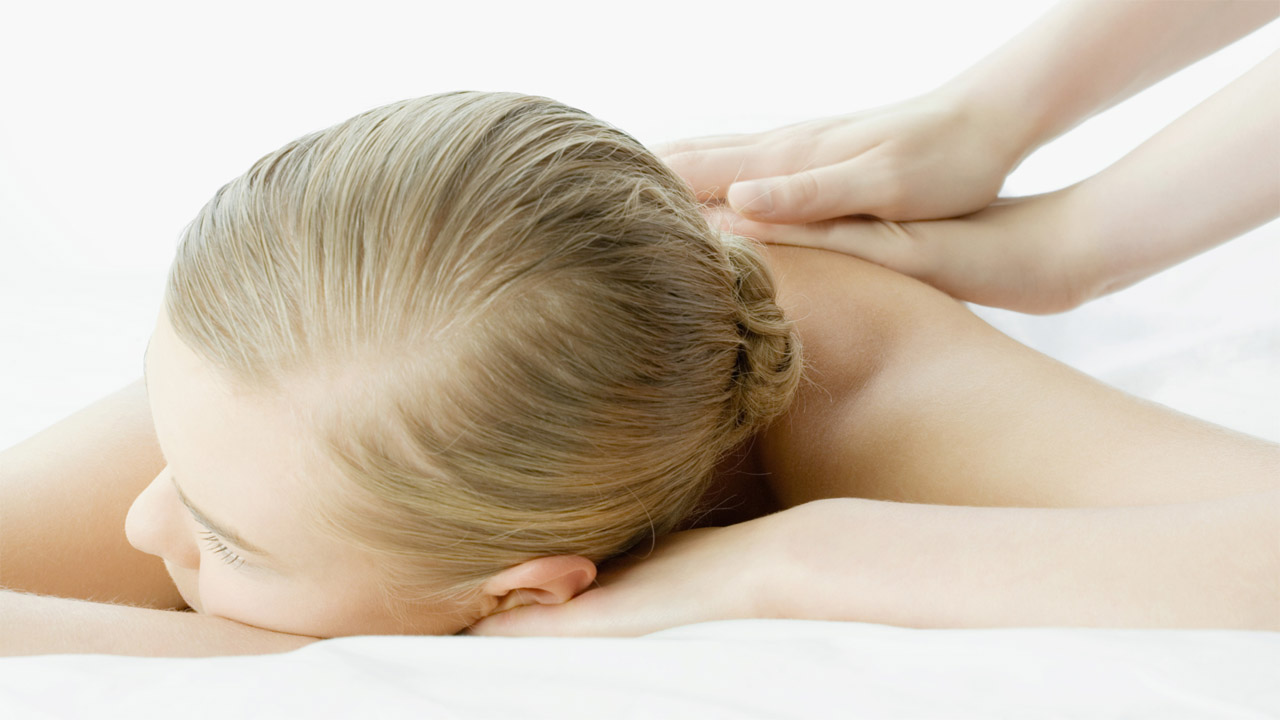 Aromatic relaxing
Ideal for the first-time spa visitor, this soft- to medium-pressure massage uses aromatherapy essential oils that will benefit your body, mind and spirit.
Therapeutic deep tissue
This full-body massage uses medium to firm pressure for those who require focused body work that releases muscle tension and improves joint flexibility. Various pressure techniques, including the use of forearms and elbows, achieve maximum results.
Four-handed aromatherapy
Two therapists work together in rhythmic harmony, using the healing powers of aromatherapy and tactile therapy to provide the guest with the ultimate massage experience and sensory indulgence.
Orient blend
Based on the Oriental theory of energy meridians, this treatment applies soothing aromatic oils using kneading and stretching movements and acupressure point work, leaving the body completely relaxed and refreshed.
Healing Palmyra scalp and hair massage
Indulge yourself with this incredible hair and scalp treatment. Your therapist will gently apply warm oils and heated poultices to your hair, leaving your scalp feeling refreshed and your hair nourished.
Royal Zanobia
This lavish, peaceful massage was once reserved for Palmyrian royalty. Heated poultices infused with Palmyrian aromatic oils are used to soothe tired muscles, nourish the skin and induce relaxation.
Tension-Releaser – Back, Neck and Shoulder
This medium- to firm-pressure massage helps to ease tension in your back, neck and shoulders. An excellent treatment for tight or travel-weary muscles.
Pressure-point foot massage
This specialised foot massage helps to relieve stress and tension and improve blood circulation. Pressure-point stimulation invigorates the nervous system, restoring the body's natural balance.