SPA
Texas Two-Step Happy Hour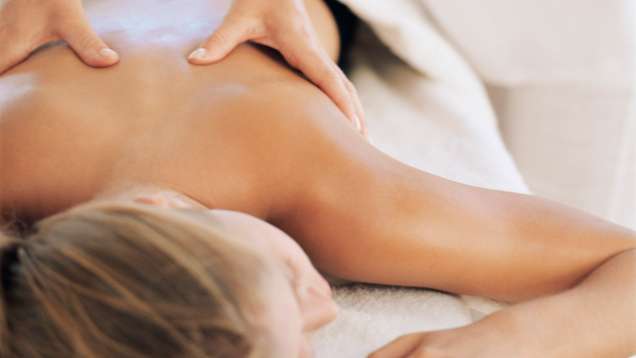 Texas Two-Step Happy Hour Menu:
Select two of the following services for just USD 125 (a USD 170 value):

Honey-Magnolia Express Massage – 25 minutes
Allow the noise of the day to melt away as you recharge with a Honey Magnolia scented massage focused on where you need it most. We'll do all the work!

Hot Whiskey Scour – 25 minutes
This indulgent intoxicating reward starts with a Bourbon scrub to exfoliate and relieve tired skin on the back followed by hot steamy towels and an Agave Nectar Oil massage.
Feet Up, Boots Off – 25 minutes
Famished feet are glazed with a hot Honey Wrap then massaged back to their sense with Velvet Cream. This treatment is sure to provide instant relief for tired feet.

Head and Hand Treatment – 25 minutes
A Wild Lime Scalp Massage with hot towel head wrap followed by a citrus-cilantro hand wrap and massage will leave your extremities extremely pleased.
Grab the girls and make your Happy Hour reservation at The Spa & Salon by calling +1 (972) 717-2555 or request a service online. Happy Hour is available Monday to Thursday from 3:00 pm to 7:00 pm, through March 31, 2015.
Note: Prices and treatments are subject to change without notice.