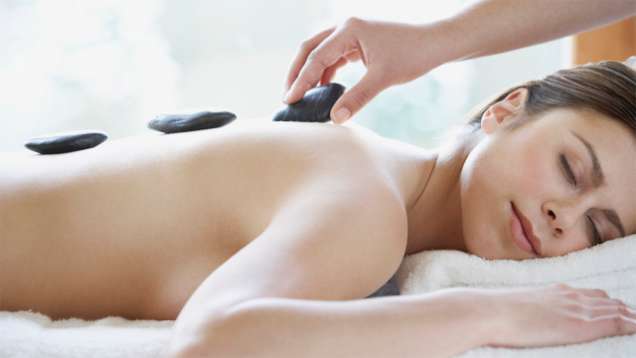 Place yourself in the skilled hands of a Four Seasons spa care expert and relax for hours at a time with these specially tailored packages. Bringing together luxurious treatments in unique combinations, our spa retreats offer rich benefits for both body and soul.

We would be happy to custom design a spa retreat according to your own personal preferences.

Purification Ritual
Using ingredients indigenous to Costa Rica, we have created a unique, complete-body ritual based on ancient traditions of purifying the body. The Organic Costa Rican Coffee Scrub increases circulation while the Green Coffee Detoxifying Body Wrap helps reduce water retention and encourages the body to flush out toxins naturally. The Natural Healing Bamboo Massage relieves muscle tension and stimulates the flow of energy, purifying and healing the body and mind.

Includes: Stimulating Dry Body Brushing, Organic Costa Rican Coffee Scrub, Green Coffee Detoxifying Body Wrap, Natural Healing Bamboo Massage (90 min.).

Treatment time is approximately three hours.
Fruits of Eden rejuvenating retreat
This exotic journey begins with a full-body brushing and a Mango Sugar Scrub, followed by a Volcanic Mud Body Wrap designed to re-mineralize the skin. An aromatherapy massage uses our custom-blended Fruits of Eden oil, featuring lemon and sweet orange. The results are increased energy, as well as clarified skin to help absorb products and moisturize the body more effectively.


Includes: Exfoliating Body Brushing, Mango Sugar Scrub, Volcanic Mud Body Wrap, Fruits of Eden Rainforest Essence Aromatherapy Massage (60 min.).

Treatment time is approximately 2.5 hours.
Head to toe experience retreat
Enjoy the extravagance of two therapists working on your body simultaneously. Experience the therapeutic benefits of our Papagayo Reflexology Foot Treatment while receiving a Hydrating & Healing Facial. Two sets of skilled hands provide you with amazing results.

Includes: Hydrating and Healing Facial and Papagayo Reflexology Foot Therapy

Note: Prices and treatments are subject to change without notice. Prices are subject to a 10% service charge.