My Four Seasons
This Is Living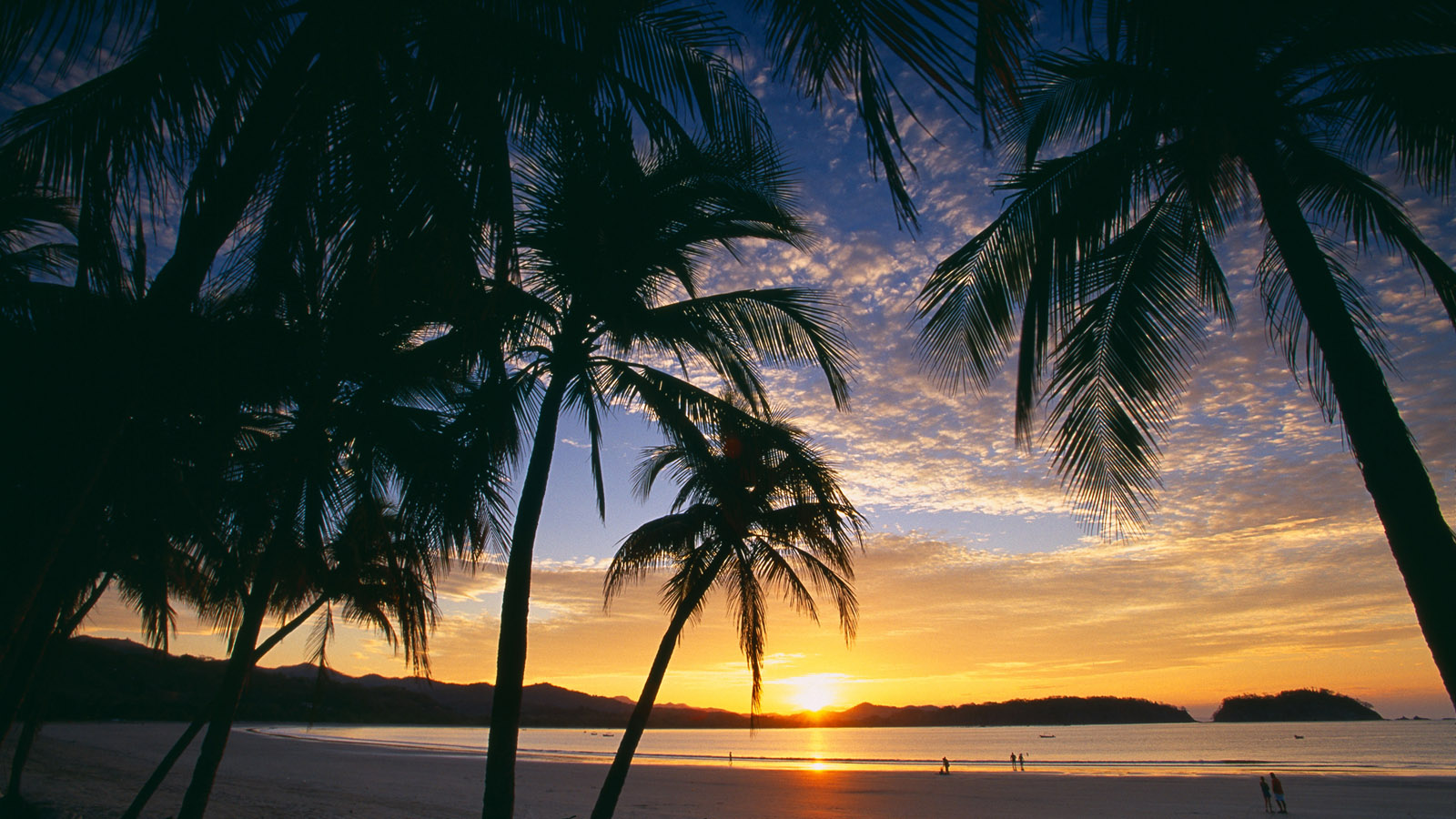 The locals in Costa Rica—affectionately known as Ticos (men) and Ticas (women)—have a saying: Pura Vida. It roughly translates to something along the lines of "this is living," "going great," or "real living." Ask a Tico how he is doing and he'll most likely say, "Pura Vida. "

More than just a pleasant greeting, Pura Vida is the epitome of the Costa Rican way of life—one that, above all, seeks to be warm and caring toward others.

Sound far-fetched? Not to long time Four Seasons staffer Robin Flanz. He's been at Four Seasons Resort Costa Rica at Peninsula Papagayo for eight years. "Everyone who visits here," he says, "remarks on the warmth of the people of Costa Rica. They're friendly and relaxed, but also warm and attentive. They make all our guests feel so good about themselves and make their stays that much more special."

One staff member who really stands out is Gabriel, a Four Seasons recreation agent. Born and raised in the area, and having previously worked as a zip line tour guide, Gabriel knows absolutely all the fun things to do in Costa Rica. But more than Gabriel's knowledge, says staff member Jane Corrigan, is her "liveliness and energy. People are already excited about all there is to do here, but after they talk to Gabriel, their excitement goes to a whole new level. They really respond to her."

But Flanz and Corrigan are quick to point that Gabriel is just one of many staff members that come to mind. "We have a lot of special employees," say Corrigan. "We have people in every area of the hotel who are doing exceptional things. You're going to have an amazing stay because it's Four Seasons. But it's really the people that make it a place you'll want to come back to." Pura vida indeed.