My Four Seasons
Signature Brews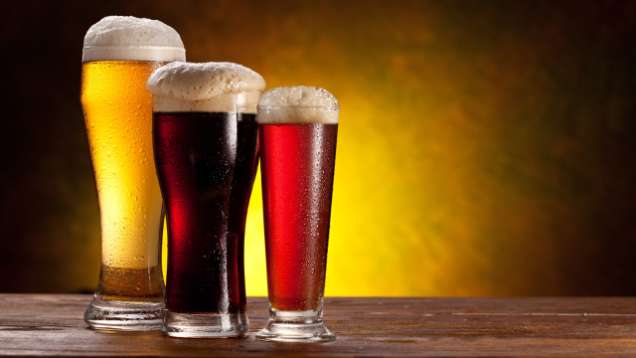 Four Seasons Resort Costa Rica at Peninsula Papagayo is proud to carry the beers of Costa Rica's first and only microbrewery, Craft Brewing Co. One of these brews – La Segua, on tap since May 2013 at our Tico's lounge and Sol y Sombra's Bar & Grill – is a favourite among staff and guests alike.

The name of the ale has an interesting backstory. According to one of Costa Rica's most famous legends, La Segua is a beautiful enchantress who waits by the roadside at night, hoping to encounter a man on his way home from an evening of heavy drinking. After stopping a lusty man and convincing him to give her a ride home, she reveals herself as a terrifying monster – a woman with a horse's skull for a head and fiery red eyes, the result of a curse brought upon her after a forbidden love affair. The tale is said to serve as a warning to both men and women: Take it easy on the alcohol, and always behave honourably towards your family.

Reminiscent of La Segua's piercing red eyes, the unique red colour of La Segua ale comes from a combination of pale and caramel malts. The addition of plenty of Cascade hops during boiling gives the ale a subtle malty flavour finely balanced with a bitter edge, and fruity, spicy and floral aromas round out this enchanting brew.

Join us at the Resort to experience the best of Costa Rica and raise a glass of La Segua in celebration of our 10th-anniversary year!

other four seasons stories