Whether you're looking for a beachside ceremony, a big city reception or a destination wedding, use our tools to find a perfect venue for your event.
FIND YOUR WEDDING VENUE
Wedding Inspiration
Plan with us
FOUR SEASONS
WEDDINGS BLOG
Your guide to planning a memorable wedding, honeymoon or vow renewal. Find wedding ideas from top bridal authorities and Four Seasons experts on wedding venues, fashion, jewelry, beauty, one-of-a-kind cakes, flowers, stationery, after-parties, and honeymoon style.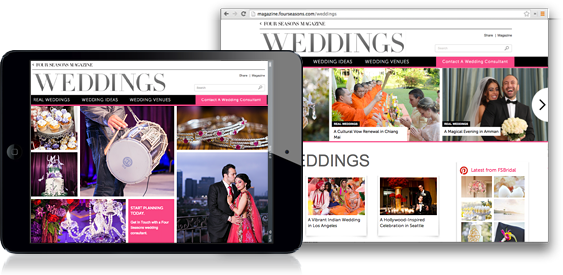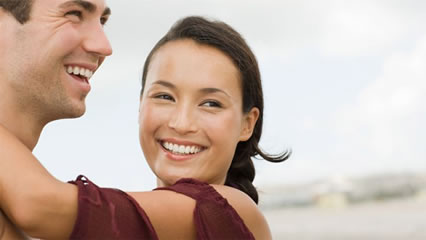 Start off your new life together with a honeymoon destination that's absolutely right for the two of you. Four Seasons properties offer an enticing mix of memory-making activities and secluded alone time, complete with romantic elements like around-the-clock In-Room Dining, spa services and inviting rooms and suites.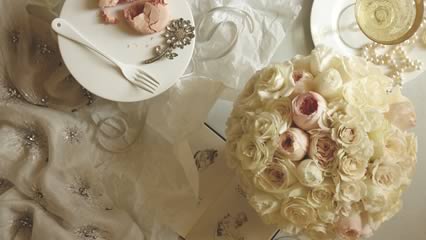 Planning a wedding should definitely mean more fun than frustration. Four Seasons has a variety of wedding packages that can be customized to suit your wedding dreams and even inspire some new ideas. Our friendly, knowledgeable planning team will help you sort out all the details, big and small, to create a beautiful and unforgettable event.