Spa Retreat Package
Rejuvenate at our luxurious, full-service spa.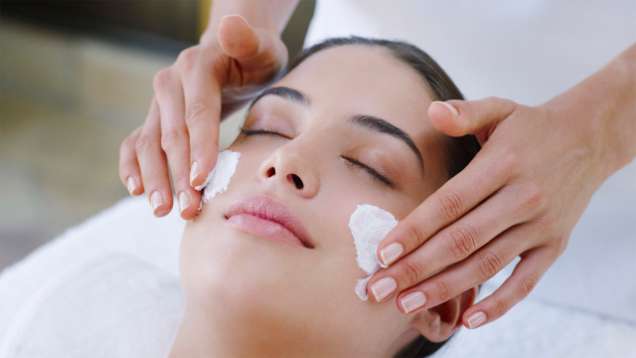 Collagen infusion signature facial
With deeply renewing alpha-hydroxy acids, vitamin C and stimulating pure collagen, this facial helps regenerate cells, leaving a fresh and youthful glow.
80 Minutes - 235 CAD
80 Minutes
CAD 235
Call 1 (604) 935-3400
Cellular Repair Therapy
Boosts skin cell regeneration to keep skin looking younger and wrinkle free. This facial is also highly recommended for post-surgical recovery.
80 Minutes - 280 CAD
80 Minutes
CAD 280
Call 1 (604) 935-3400
Vita-Detox Therapy
This facial is ideal to refresh the completion and to prevent and protect against skin aging. The perfect way to neutralize harmful substances that induce aging from the inside out.
80 Minutes - 280 CAD
80 Minutes
CAD 280
Call 1 (604) 935-3400
Personalized Natural Origin
What works best for your skin type? Our therapists will choose from a variety of Certified Organic and wild crafted ingredients, free of synthetics, petrochemicals, parabens and genetically modified ingredients. Or you may benefit from the combination of natural ingredients and innovative technologies to give supreme immediate and progressive results.

50 Minutes - 160 CAD
80 Minutes - 220 CAD
50 - 80 Minutes
CAD 160 - 220
Call 1 (604) 935-3400
Note: Prices and treatments are subject to change without notice. Prices are subject to 5% GST.