Recreational Activities
Water Sports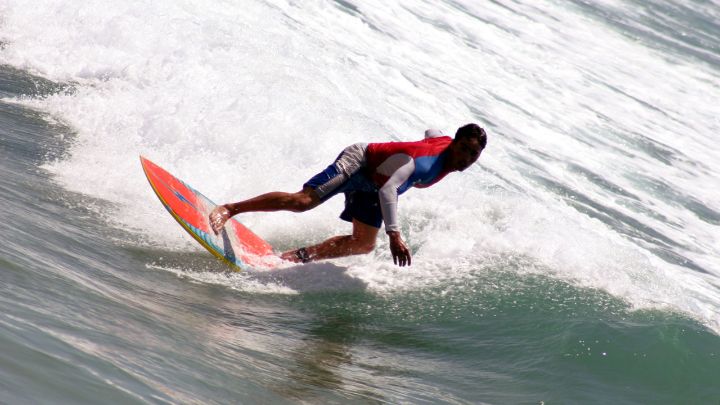 Explore aquatic playgrounds in nearby Malibu or Ventura. The area is ripe with recreational activities suitable for all ages and abilities – from fishing and sailing to surfing, scuba diving and other water sports.
Surfing

Zuma Beach in Malibu is one of the most famous and popular beaches in Southern California. Its white sands go on for almost three miles. Relax at the beach or learn to surf with a professional instructor. Surfing or enjoying the SoCal beach vibe Zuma is the place to be. Contact the Concierge for booking with our partners that offer surf lessons.

Sailing, Scuba Diving, Snorkeling, Kayaking and Whale-watching

Myriad water sports and opportunities for nature-watching are offered in Malibu, Ventura Harbor or the nearby Channel Islands, which are home to more than 2,000 species of plants and animals. Ask our Concierge for further details.
| | |
| --- | --- |
| Details | |
| Estimated travel time | 33 minutes drive |
| Estimated distance from Hotel | 30 miles 48 kilometres |
| | |
| --- | --- |
| Details | |
| Estimated travel time | 12 minutes drive |
| Estimated distance from Hotel | 9 miles 15 kilometres |