Function Rooms
Smithson Room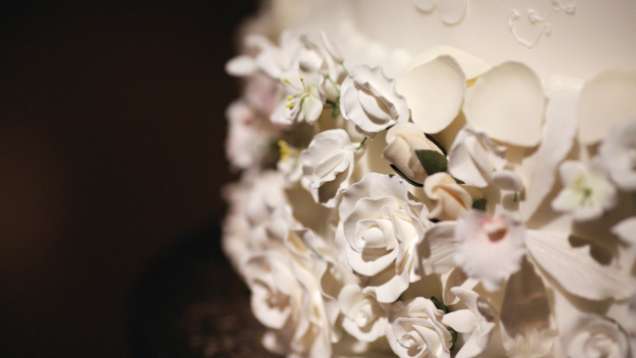 An intimate yet spacious room, ideal for private dinner parties. The room features a built-in wet bar with coffee machines.
Gracious Style
Elegant palette of golds, yellows and taupes
Accents of blond wood
Intimate yet Spacious
Ideal for executive functions or private dinners
Seats up to 50 guests
Open Access
Location provides easy access to outdoor terrace
Wired or wireless Internet access available
Seating
Classroom
Hollow Square
U-shape
Theatre
Banquet rounds
Conference/Boardroom

30
28
24
50
40
26

Room Features
Wired or wireless Internet access available

Location
CONFERENCE LEVEL
Size
Area
Dimensions
Height

59 m2 (638 sq.ft.)
7 x 9 m (22 x 29 ft.)
3 m (10 ft.)

Bathrooms
Accessible
Note: Height shown is actual clearance height.