Time for some Holiday Spirit?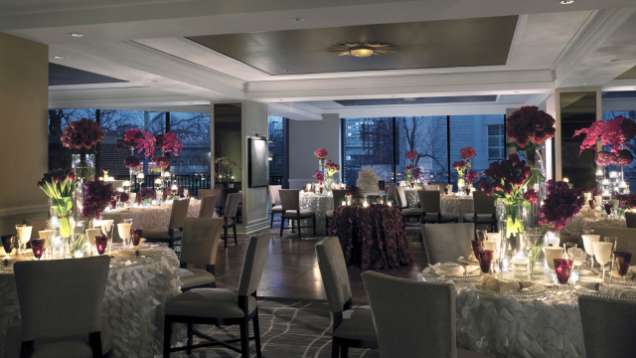 Three & Four Hour Reception Offerings

"Winter Wonderland": $110 per guest (3 hours)
"Snowflake" : $135 per guest (4 hours)
"Tinsel": $155 per guest (4 hours)
"Let it Snow": $185 per guest (4 hours)

(Prices above are excluding tax and service fee)


Additional bar hours or reception offerings may be added at an additional fee.
For more information on available dates please call the Catering Department at 1 (202) 944-2014.
It's never too early to plan for a special way to thank your employees for a year well done.
Before it is too late, do not miss the opportunity to book your Holiday event in the newly renovated and enlarged SEASONS room at Four Seasons Hotel Washington, DC.
Washington, DC
2800 Pennsylvania Avenue N.W.
20007 Washington, U.S.A.
Tel. +1 (202) 342-0444
Fax. +1 (202) 944-2076