SPA
Monthly Features
March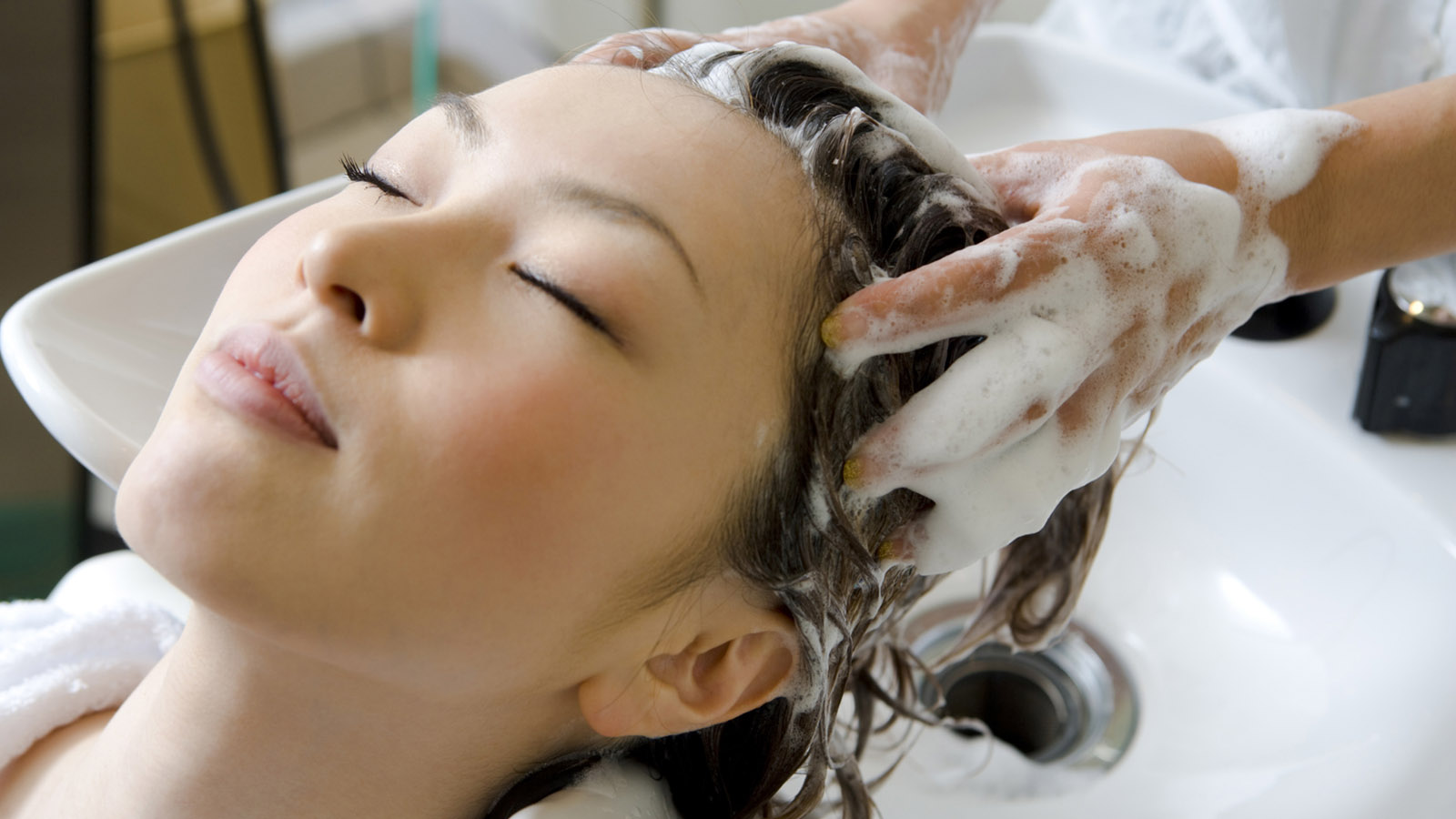 March Into Beauty
The All New 3-in-1 Super Facial (45 minutes)
Be the first to experience a facial like no other using the latest in technology from OxyGeneo™! Exfoliate, infuse and oxygenate your way to youthful and radiant skin. Get the exfoliation benefits of mild microdermabrasion plus deep facial rejuvenation with unparalleled skin nourishment and oxygenation, for a feature price of CAD 99. (Regular price: CAD 175)
Note: Valid every day of the week, based on availability March 1 –
31, 2015. OxyGeneo™ treatments are suitable for all skin types – any
ethnicity and pigmentation, sensitive skin, and even for those who keloid
(scar) and couldn't otherwise have abrasion treatments. Not recommended
for pregnant women in their first trimester. Prolonged sun exposure should
be avoided for at least 24 hours after treatment.
To plan your March makeover, please call +1 (416) 963-6006.