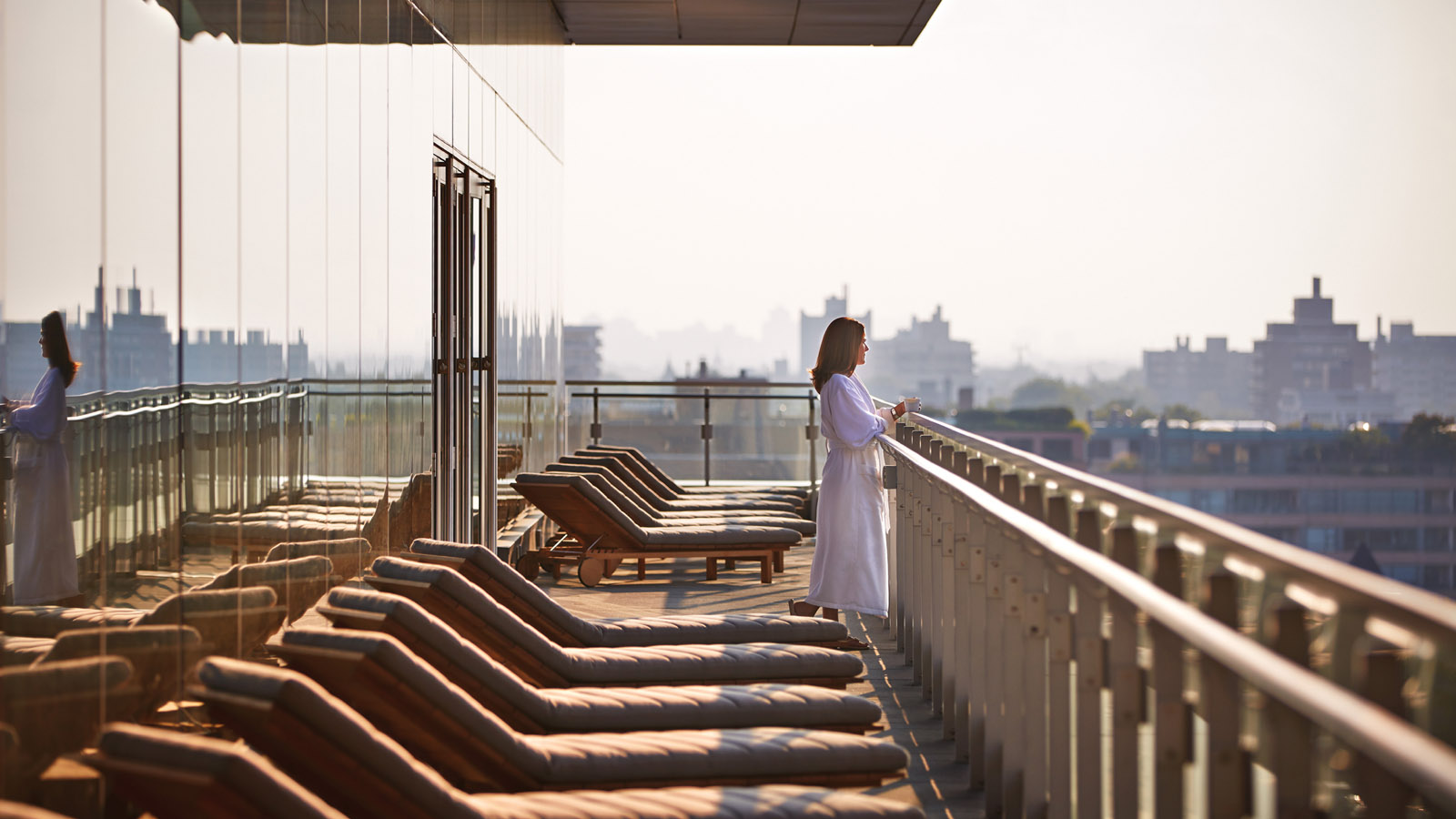 SPRING INTO A NEW YOU

Book a Traditional Chinese Medicine treatment for only CAD 99 (regular CAD 180). Harmonizing body and soul is the foundation of good health. Traditional Chinese Medicine (TCM)* is an ancient holistic practice that helps to balance body and mind in support of a natural healthy lifestyle. This session focuses on treating fatigue by addressing internal issues which will eventually lead to restored energy. The first appointment is 90 minutes in length, which is made up of a 30-minute in-depth assessment of your current state of health followed by a 60-minute specifically selected treatment using techniques such as cupping, gua sha, acupuncture and energy work. All subsequent sessions are 60 minutes in length and dedicated to achieving improved well-being. Please be aware that cupping and gua sha, while very therapeutic, will result in bruising.

Bonus Feature: Wash & Blow Dry for only CAD 45 (regular CAD 60). Valid any day of the week.
Wrap Up The World

Look no further for something she'll love. A treatment at our award winning spa, an unforgettable meal or a luxurious night's sleep –– the Four Seasons Gift Card is the perfect gift for mom. Call +1 (416) 964-0411 or purchase a spa e-gift card online.

*Offer valid from May 1 to 31, 2016, based on availability any day of the week. Cannot be combined with any other offer. Prices in Canadian dollars and do not include taxes or gratuity.