My Four Seasons
Artistic Design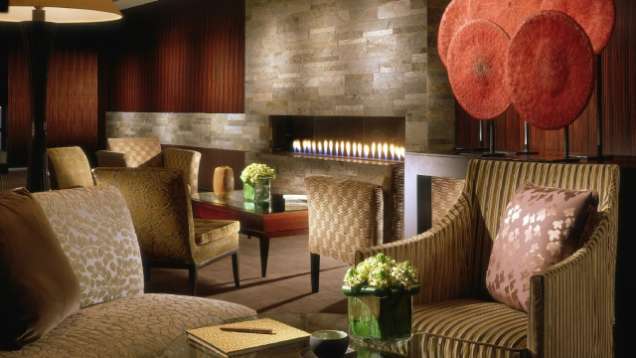 As soon as you step into Four Seasons Marunouchi, you're immersed in a one-of-a-kind art experience. Specifically intended to work in concert with the Hotel's modern design aesthetic, Glenn Pushelberg chose each piece to work in concert with the interiors from his Toronto-based firm, Yabu-Pushelberg.

Ranging from undiscovered talents to established art-world titans, the art was chosen based solely on appearance. The haunting series of bird photographs by Israel-born artist Michal Rovner adds a stark weightiness to the room. The black and white prints on Thai mulberry paper are the work of Brooklyn-based artists Mike and Doug Starn. Their work advances the Hotel's experimental photography motif while reinforcing its design and color scheme.

By the time you check out, you'll have experienced a permanent collection to rival those of museums around the world.