Our Extraordinary Experiences
Sydney Harbour Photography Tour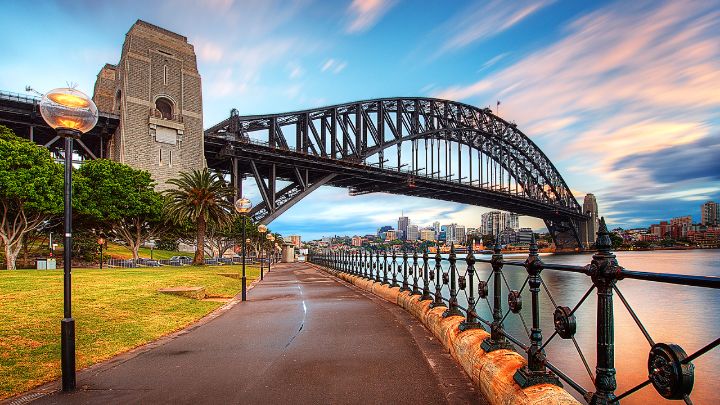 Discover Sydney through the lens of one of Australia's leading landscape photographers, Richard Hirst (aka "Hirsty"), on an exclusive photographic tour of the city's many cultural landmarks. On his exclusive private walking tour, created in partnership with Four Seasons Hotel Sydney, Hirst accompanies you to his favourite shooting locations – each offering unique angles and amazing views of Sydney Harbour Bridge and the Sydney Opera House. Along the way, the artist will share his techniques for capturing perfect images of the city he's been photographing for more than 30 years. For the grand finale, sip champagne and take in the stunning sight of the Sydney Harbour from the Hotel's rooftop, which has never been open to the public before. Your newly acquired expertise, your own photography and an autographed Hirst print ensure you'll leave with memories to last a lifetime.
Reservations: +61 (2) 9250-3100. Some blackout dates apply. Open to photographers of all levels. Choose a two-hour tour with two locations or a three-hour tour with four locations. Tour is available to guests booked in a Signature Suite. Please see details on Sydney Photo Tour.
At Your Service
Of all our complimentary services and amenities, this is perhaps our finest – a multilingual staff that meets and exceeds the needs of our guests.