Forming part of the futuristic cityscape of Shenzhen, China's most unique powerhouse, Four Seasons Hotel Shenzhen is a crossroads where travellers and the city's creative, social and entrepreneurial classes converge and connect.
May we help you plan your stay with us?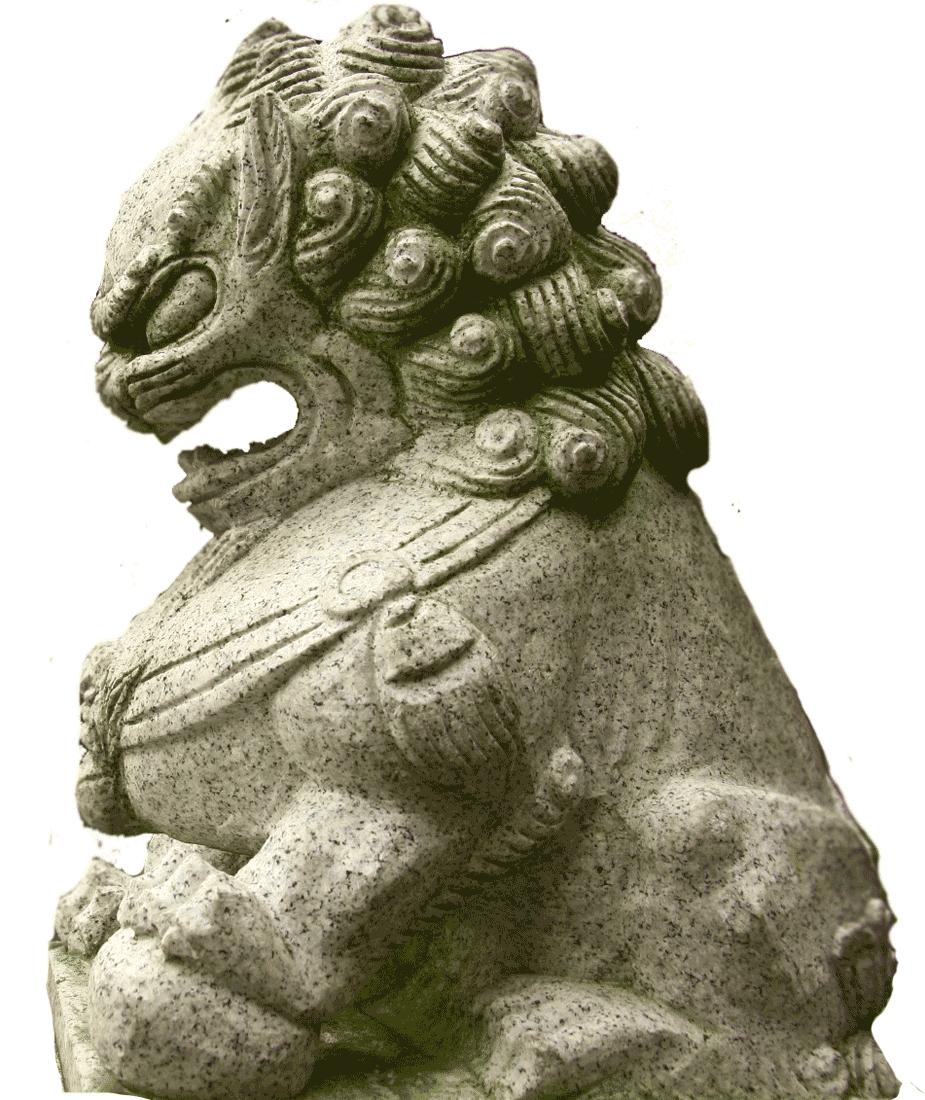 About
Four Seasons Hotel Shenzhen
Local Time:
•
Local Temperature:
29°C / 84°F
138 Fuhua Third Road, Futian District, Shenzhen, Guangdong 518048 China
Tel.

+86 755 8826 8888

Fax.

+86 755 8826 8999
Occupying a prized location in Shenzhen's new central business district of Futian, just steps from the Convention and Exhibition Center, near the Municipal Hall, Museum and Library and in the middle of a prestigious retail area, Four Seasons Hotel Shenzhen buzzes with the energy and confidence of its surroundings. The Hotel's four restaurants, bar and lounge comprise Shenzhen's meeting point, where synergies are forged and innovative ideas are born, while the 266 guest rooms and world-class spa conjure a sense of quiet sophistication, offering the chance to slow down, reflect and reconnect with yourself.

Learn More About our Accommodations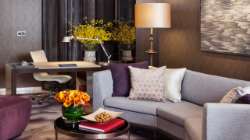 SUITE DEAL
Enjoy the exclusive perks of our Executive Cub Lounge during your stay in a luxurious suite.
Twice-daily housekeeping service
Spa with seven treatment rooms
Executive Club
Children's welcome program
Four restaurants and lounges
24-hour In-Room Dining
Overnight shoeshine service
Multilingual Concierge
24-hour Fitness Centre
Indoor and outdoor pool
Frenetic and dynamic like the Pearl River Delta region that surrounds it, Shenzhen transformed from a small village to a modern metropolis in a scant 30 years. Riding the wave of China's rapid development, Shenzhen has come into its own as a centre of finance, logistics, culture, design, technology and leisure – a new city for the new China, with easy access to Hong Kong, Macau and Guangzhou.
Read More
Further Reading
5 Reasons to Visit Shenzhen
From a burgeoning arts scene to China's best golf opportunities, here's why you should make Shenzhen your next travel destination.
Beginners Guide to China
What to see and do in China's major cities, from golf in Shenzhen to culture highlights in Beijing.
Unique Shopping

Guided tours of the top boutiques

See The Story

Concierge Recommends: Shenzhen

The best dining, nightlife, shopping and attractions in Shenzhen

See The Story

Tee Time

China's top golf destinations

See The Story