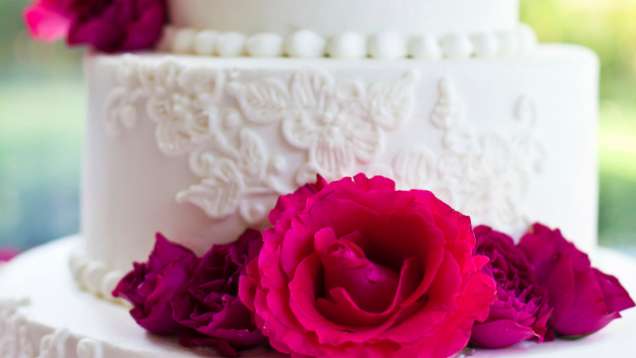 Weddings at Four Seasons Resort Sharm El Sheikh are as unique as they are beautiful and memorable. However, it's the service, creativity, and dedication of our staff that will make your day truly special.
Real Wedding Story – Romance Along the Red Sea
Learn More
Romance by the Red Sea
A spectacular setting for weddings that is unparalleled in the Middle East.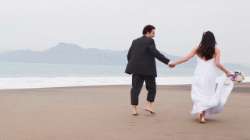 The Full Experience
Weddings at Four Seasons Resort Sharm El Sheikh go far beyond a simple ceremony. We can also make arrangements for the reception, bridal shower and honeymoon. We even help arrange marriage proposals.
Beautiful Day, Beautiful You
Get ready for your big day at our Spa and Wellness Centre, just steps away from your guest room or suite. Take advantage of 13 treatment rooms and mutliple ways to relax and refresh both mind and body.
Trained in the Art of Weddings
Great weddings require attention to detail and years of experience. Just tell us your wishes for your special day and our skilled Wedding Specialists will make it happen.