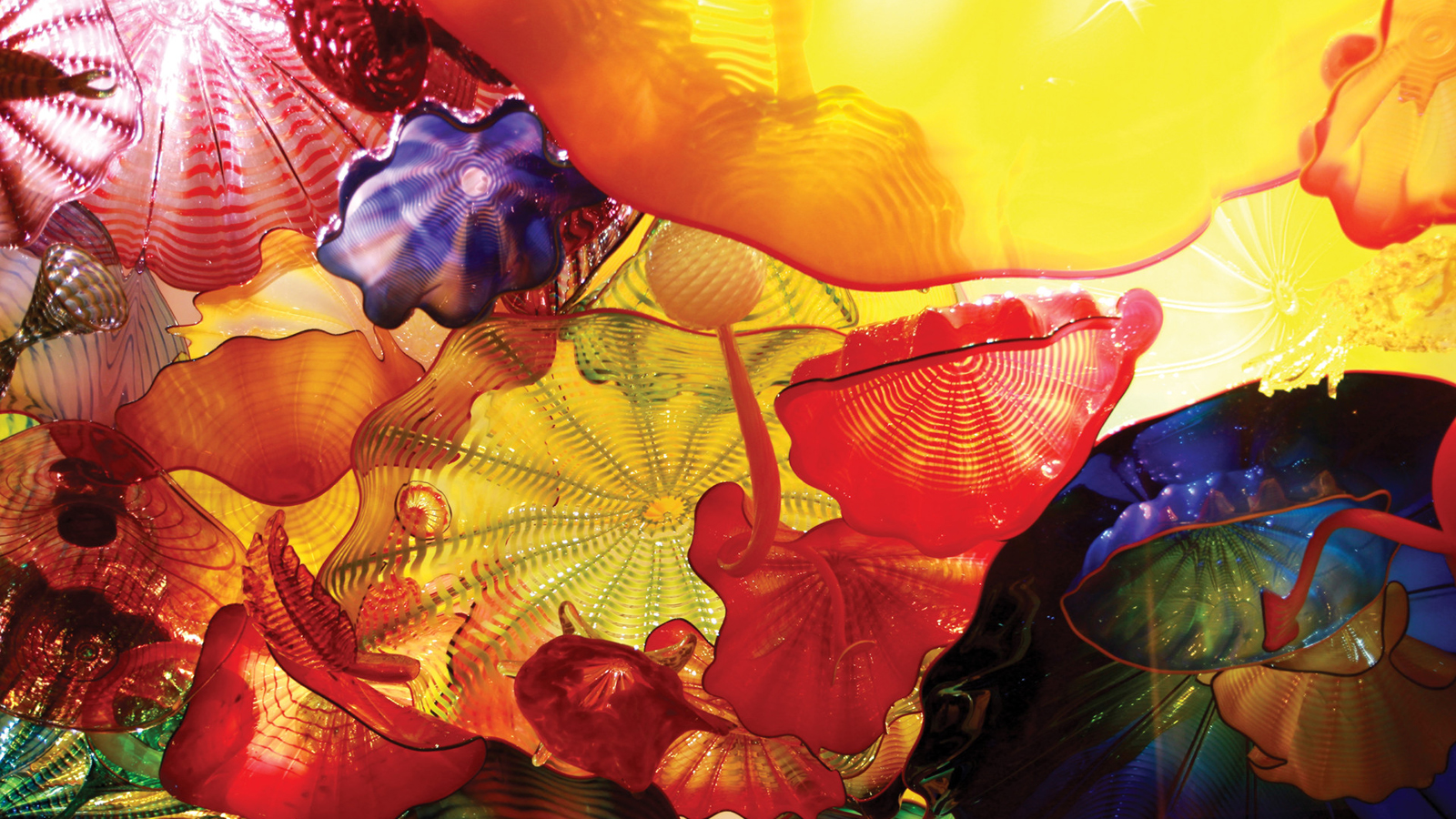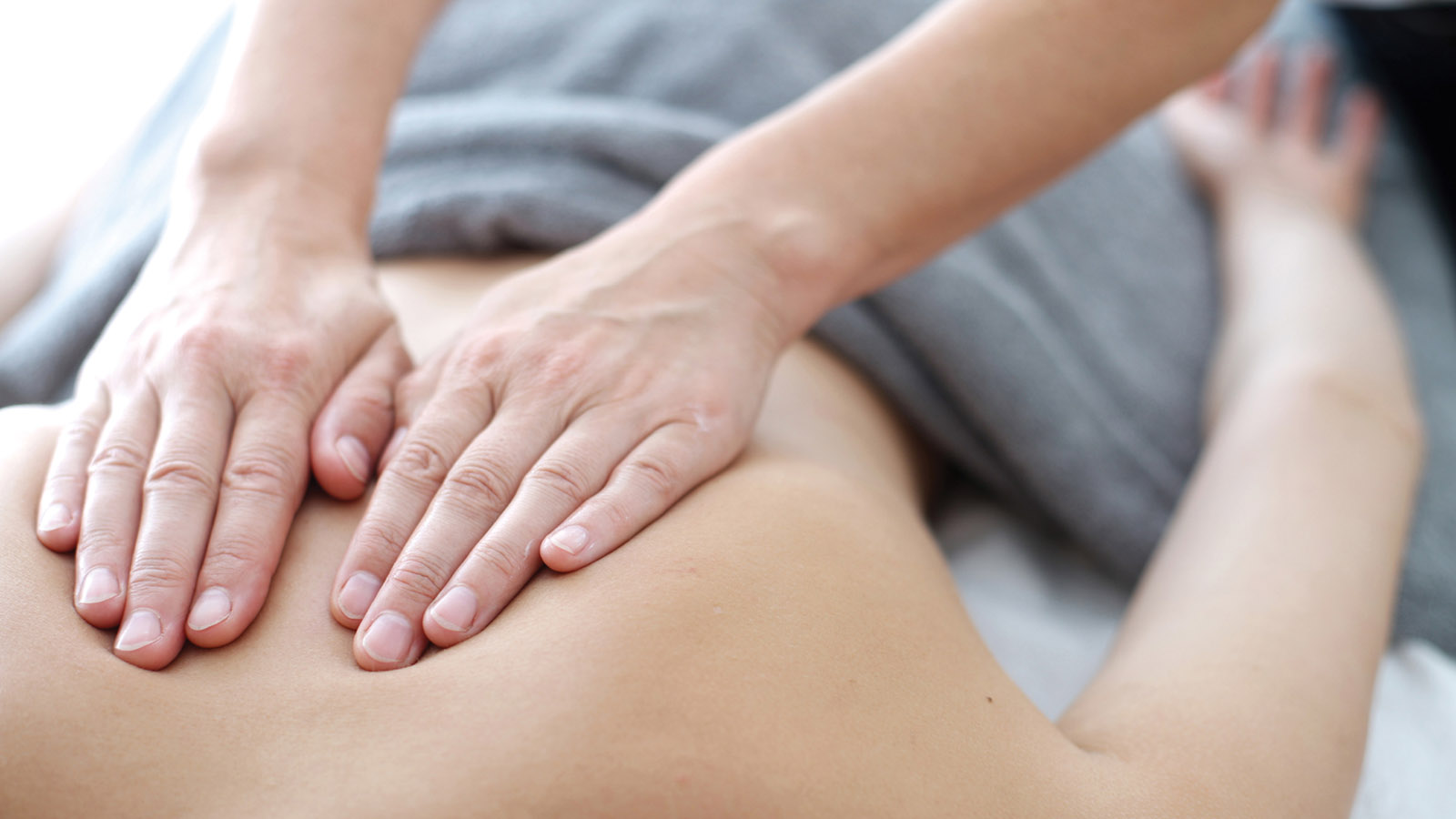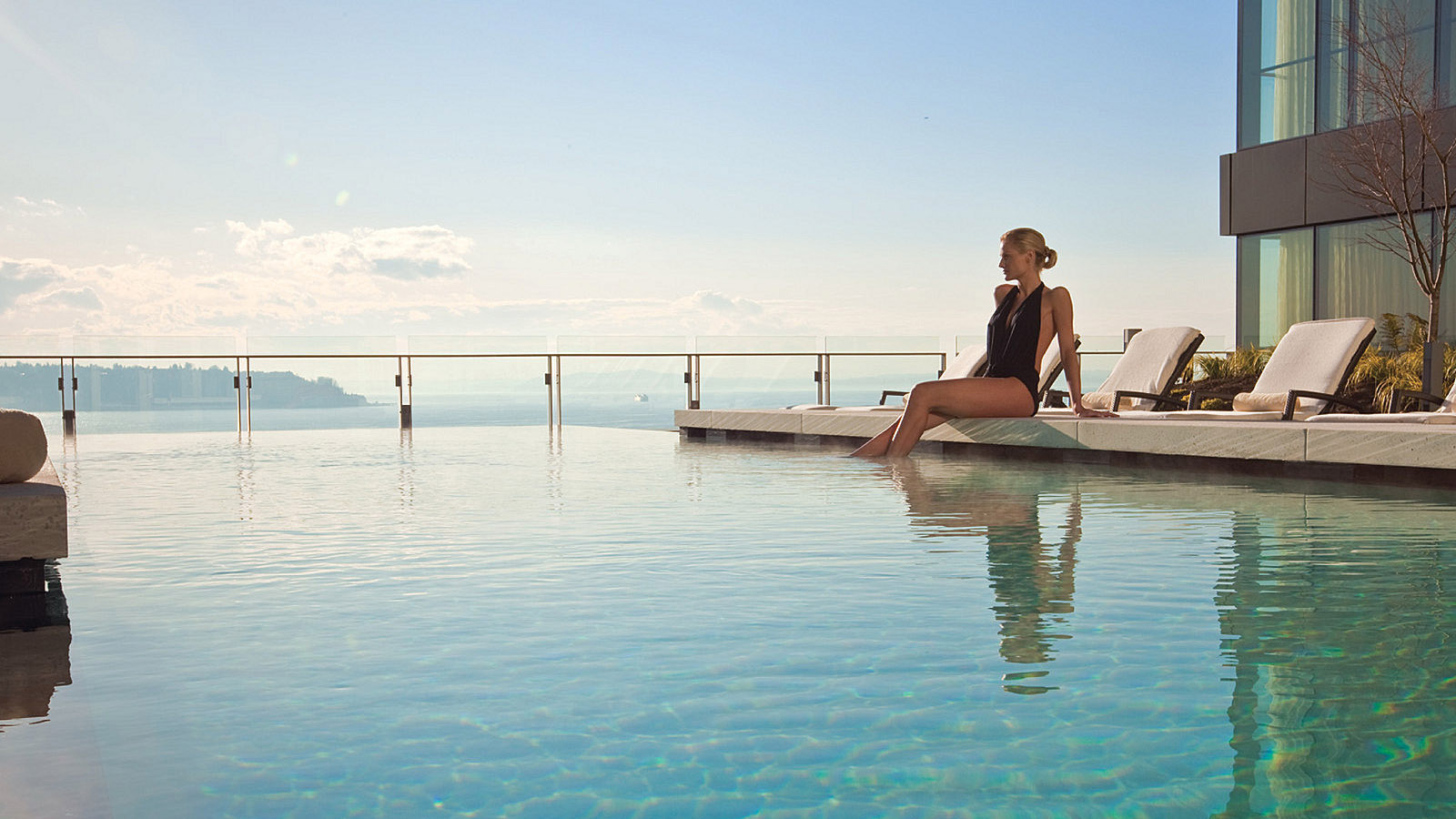 Offers available at Seattle (9)

Best Rate Guaranteed
Book direct and get the best rate, most favourable cancellation terms and our highly personalized service, guaranteed.
Minimum Stay: 4 Nights
Maximum Stay: 99 Nights
Escape to Romance
Your romantic urban escape includes experiences at The Spa at Four Seasons Hotel Seattle and Goldfinch Tavern.
Bed and Breakfast
Enjoy a perfect night's sleep followed by an expertly prepared meal from our top-rated chefs – a flawless way to start your day.
Room Rate
Best available room rate. Our most flexible option.
Emerald City Spa Escape
Relax and disconnect from the hustle and bustle of everyday life with luxurious spa treatments.
Chihuly Up Close
Your stay includes exclusive access to the workspace of renowned glass artist Dale Chihuly.
We're sorry, Seattle does not support online booking at this time. Please call 1 (206) 749-7000 for assistance.