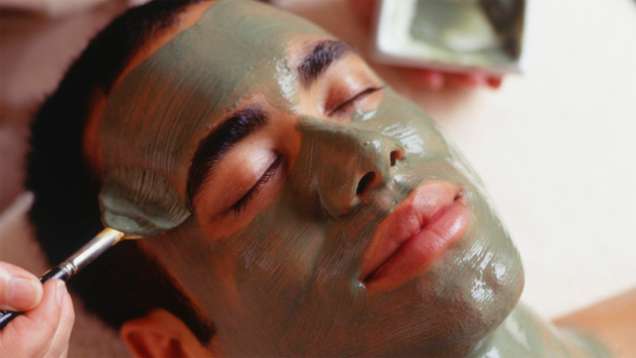 Most of our spa treatments can be enjoyed by both ladies and gentlemen. Several have been designed exclusively with men in mind.
Gentlemen's facial
A classic facial specifically formulated for the male complexion, this treatment uses natural balms, oils and clays to help purify, hydrate, relieve shaving irritation and revitalise skin. Ideal for city dwellers, frequent air travellers, anyone exposed to harsh, drying weather conditions and those with a stressful or hectic lifestyle.
50 Minutes - 126 USD
80 Minutes - 170 USD
50 - 80 Minutes
USD 126 - 170
Call 1 (415) 633-3000
Purifying back treatment
This treatment is specifically designed to remove impurities that accumulate on the back and shoulder areas as a result of high-intensity workouts.
50 Minutes - 159 USD
50 Minutes
USD 159
Call 1 (415) 633-3000
Zen for men package
In the practice of Zen Buddhism, one aims to be in the moment. Bring yourself into the moment with this customised retreat geared for masculine balance. Your retreat includes a Zen body massage tailored to your needs, and finishes with a gentleman's facial formulated to address the needs of your skin.
2¼ Hours - 304 USD
2¼

Hours

USD 304

Call 1 (415) 633-3000
Waxing
Back
77 USD
Eyebrows
44 USD
Shoulders
23 USD
Chest
72 USD
USD 23 - 77
Call 1 (415) 633-3000