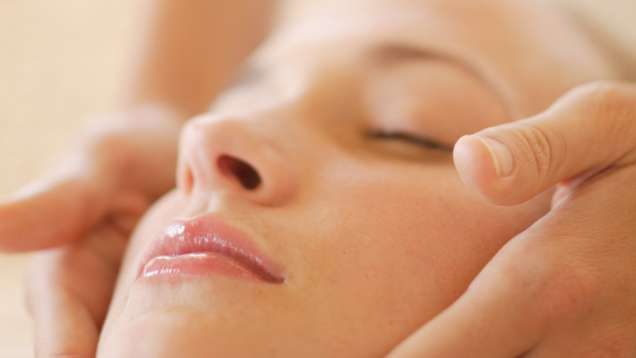 Time expert lift facial
A revolutionary and effective treatment that reduces wrinkles and expression lines without micro-injections, this advanced facial neutralises skin micro-tensions, fills in expression lines, improves skin firmness and prevents the appearance of new wrinkles.
Nourishing Vitamin C Facial
Using the ancient Japanese facial technique called Kirei, this exclusive facial will help to reduce fine lines bringing a lifting effect. Your skin will be brighter and refreshed with the application of our specialized antioxidant Vitamin C mask. All skin types will benefit from this facial, which is ideal after a day under the Punta Mita sun.

Collagen
This collagen mask deeply moisturizes the skin. It enhances the skin's ability to regenerate its own collagen fibres.
Rejuvenating
Designed to reverse the natural effects of ageing, this anti-wrinkle treatment will leave you looking and feeling years younger.
Man for all seasons
A cleansing and nutritive facial designed specifically to neutralise the effects of sun, stress, sports and harsh abrasives that a man's skin is exposed to on a daily basis.
Deep-cleansing
A traditional, deep-cleansing facial designed to balance, nourish and refine the skin. It includes skin analysis, gentle exfoliation and extraction, facial massage and application of products appropriate for your skin type.
Hydrating
This mosturizing treatment adds minerals and hydrates the skin, leaving a healthy and youthful appearance.
European
Designed for all skin types, the European facial cleanses, exfoliates and soothes the face, while regenerating the skin and stimulating circulation.
Punta Mita refresher
A cleansing and moisturizing introductory facial to remineralise and rejuvenate the skin. Good in combination with a massage or body treatment.
Note: Prices and treatments are subject to change without notice. Prices already include 10% service charge and 16% Mexican tax.